'X-Men: Dark Phoenix' News: Rose Byrne Confirms She Will Not be Returning for Upcoming Installment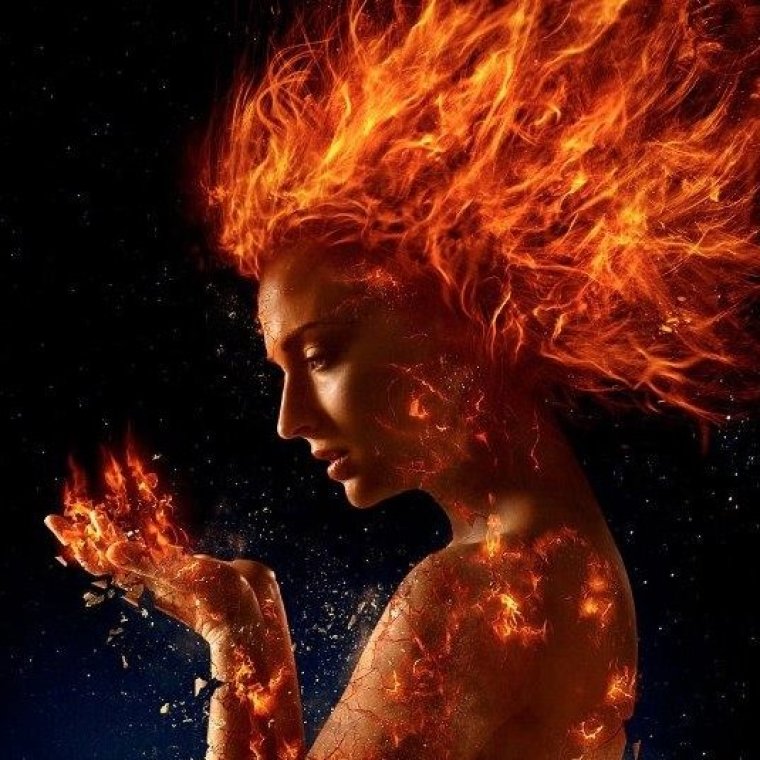 A familiar character will not be joining "X-Men: Dark Phoenix."
In 2017, Jessica Chastain revealed that "X-Men: Dark Phoenix" will give better story arcs for its female characters. While many fans are excited to see what's in store for the ladies, Rose Byrne recently confirmed that she will be sitting out the new installment.
"Unfortunately, Moira is not showing up," she said (via Cinemablend). "I wish she was. I had such fun on X-Men: Apocalypse. I love that cast. It is a really fun, what do you call it? Superhero film... ensemble exactly. I can't wait to see what [Jessica Chastain] does, 'cause I'm such a fan."
Byrne first appeared in "X-Men: First Class" as Moira MacTaggert, a CIA operative who focuses on mutants and mutant relations. The last time she reprised the role was in the 2016 film "X-Men: Apocalypse."
Other female characters are expected to have sizable roles in the next movie, including Jean Grey (Sophie Turner), Mystique (Jennifer Lawrence), Smith (Chastain) and Storm (Alexandra Shipp). There is a possibility that Moira will at least receive a mention in thr movie though, given that she is Charles Xavier's (James McAvoy) ove interest.
Last month, it was confirmed that Hans Zimmer will be scoring the music for "X-Men: Dark Phoenix." This marks his official return after he decided to retire from the superhero business two years ago.
Zimmer made an announcement in March 2016 saying he would no longer be working on any superhero films after doing "Batman v. Superman: Dawn of Justice." He explained that after being in the genre for so long, he just thought he'd had enough. 
"I did 'Batman Begins' with Chris [Nolan] 12 years ago, so 'The Dark Knight Trilogy' might be three movies to you, to me it was 11 years of my life," he previously stated.
"X-Men: Dark Phoenix"  is scheduled to hit the big screen on November 2.