Xbox Live With Gold February 2015 Free Games List To Be Confirmed Soon, Game 'IDARB' Already Confirmed
Xbox Live With Gold February 2015 Free Games List To Be Confirmed Soon, Game 'IDARB' Already Confirmed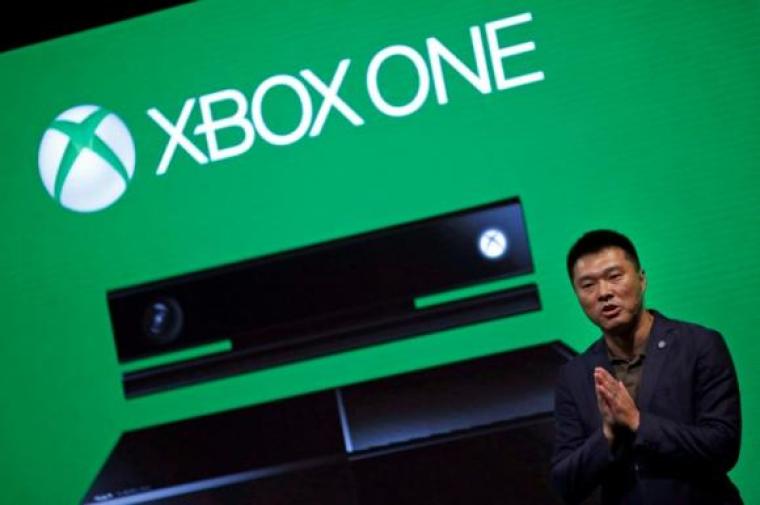 With the end of the month drawing to a close, members of Microsoft's Xbox Live Gold are already waiting for the free games that are coming out next month, one of which is 2D Platform game "It Draws A Red Box."
The free Xbox Live With Gold games are announced by Microsoft two days before the end of the month, but it doesn't stop Gold gamers from wondering what they'll be able to avail for free. Microsoft usually releases two titles for the Xbox 360, one for the first half of the month and the other for the second half, and one title for the Xbox One, which is usually introduced at the first day of the month.
Ahead of time though, one title Gold gamers can already add to their baskets is "It Draws A Red Box" or "IDARB" for Xbox One.
The game has been announced as one of the free games for February as far back as December last year by Major Nelson.
It was developed by Other Ocean Interactive and merges hockey and basketball. The game supports up to eight players either online or in-game and the goal is to score points by launching a ball into the goal.
Aside from "IDARB," the two games for the Xbox 360 have yet to be revealed.
Anticipation is even higher for Microsoft's free games especially after "The Next Chapter" event held on Wednesday where Microsoft revealed that they were planning to introduce cross-platform gaming between the Xbox consoles and Windows 10.
Possible titles that may come out for free are "Disney Infinity: Marvel Super Heroes – Rocket Raccoon Collector's Edition," which is being launched across all platforms on Feb. 14, or "SpongeBob HeroPants," which is coming out on Feb. 3 for the Xbox 360. However, Microsoft may also consider releasing older games for next month as they have done before.
The full list of free games for the Xbox Live With Gold will be introduced by Microsoft sometime this week.