Xbox One Games With Gold March 2018 Lineup to be Announced Soon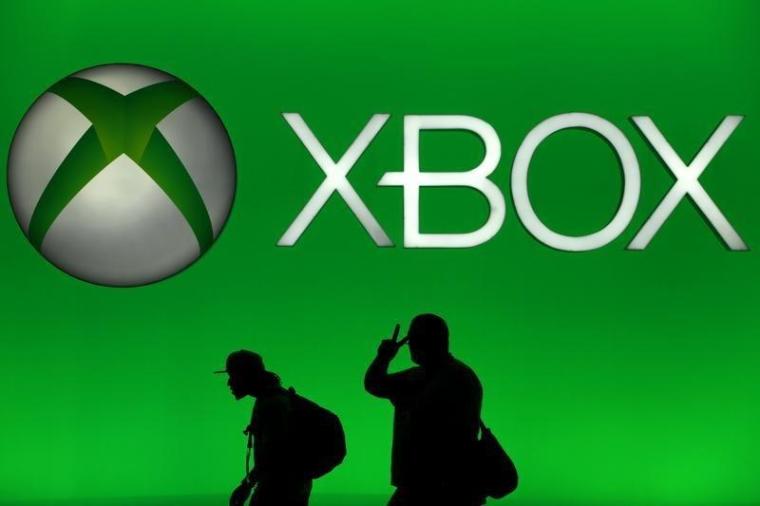 Microsoft might announce the Games with Gold March 2018 in the coming weeks.
Each month, the company releases new Xbox One games for players with an Xbox Live Gold subscription for free. Four titles can be downloaded on Xbox One —  two of which are classic games from Xbox 360.
Microsoft often gives a press release about the monthly Xbox Games with Gold additions before the official list is unveiled. For the February 2018 roster, the big news was announced on January 25. February is a shorter month, so fans can expect to hear something much earlier than expected.
As reports point out, Microsoft usually announces the news as early as the 22nd of the month until the 27th. The latest announcement they have given was during the E3 week, so a delay for March 2018 is highly unlikely. There are no set rules, though, which means the list could be revealed anytime later this month.
While there is still no official word from Microsoft, gaming site Twinfinite suggests the free titles for next month could include "Mad Max" and "Metal Gear Solid V: The Phantom Pain."
Meanwhile, Xbox Live Director of Programming Larry "Major Nelson" Hyrb recently confirmed that a major EA publisher sale will happen this week, starting on February 20 up until February 26.
Big holiday hits are now available at a discounted price, including "Mass Effect: Andromeda," " Battlefield 1 Revolution," "Star Wars: Battlefront II," "FIFA 18," "Madden NFL 18," "Need For Speed Payback" and many more.
"The EA Publisher Sale has a mix of deals for fans that enjoy different genres of games across new titles, top sellers, and fan favorites," Hyrb said, adding the sale will not be limited to premium titles. He mentioned that a number of Xbox One and Xbox 360 games would also go on sale, with some titles being sold for up to 75 percent off.