Xbox Two Release Date Rumors: Cloud Based Technology to Dominate Next-Gen Console?
Xbox Two Release Date Rumors: Cloud Based Technology to Dominate Next-Gen Console?
The era of console gaming is far from over. Microsoft still plans to release an Xbox Two but it might not be in a form that gamers expect.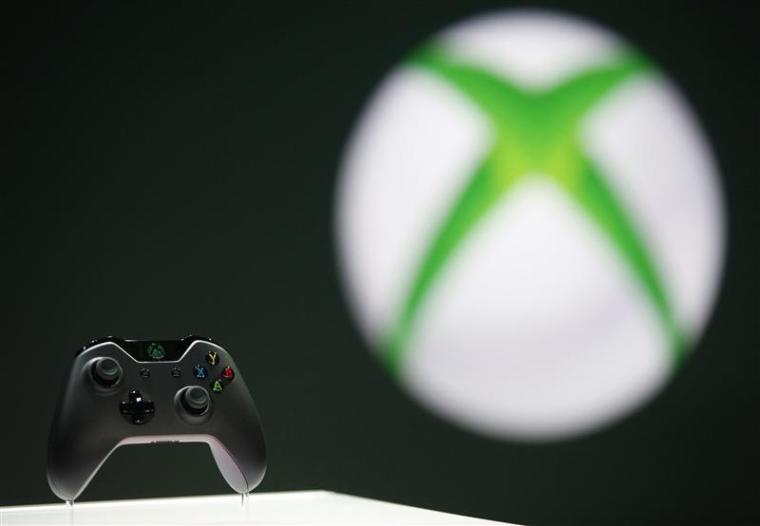 Microsoft is still in the running to compete in the console wars. Its toughest competitor, Sony, is rumored to still stick with its plans to release a PlayStation 5 (PS5) in a year or two. Hence, industry experts speculate that Microsoft would continue to develop the Xbox Two.
But gaming director Hajime Tabata, who created "Final Fantasy 15," predicted in an interview with Xbox Magazine that the next-gen console wars could involve cloud-based technology. Hajime implied that the gaming industry might follow in the evolution of the film industry, where streaming services now dominate the demand.
Subscription-based gaming could be the norm, along with hi-speed Internet connection. The creative director's prediction, however, might seem applicable to developed countries only, as per industry analysts. The idea of using cloud-based technology might not happen in the next few years because other markets will still have to catch up on boosting Internet speed.
Meanwhile, reports stated that Microsoft has already come up with the design of the new Xbox as early as July 2017. Though there are no leakages and other proof of the said design, console fans speculate that the Xbox Two could feature enhanced 4K gaming capabilities and may have two versions as well, just like its last console release.
The Xbox Two could also finally have improved Virtual Reality (VR) and Augmented Reality (AR) features to complement's Microsoft's HoloLens headset that supports AR. The HoloLens has a targeted 2019 release in stores, which puts the console's launch at the right timing.
Microsoft expectedly, however, hasn't acknowledged the rumors relating to the Xbox Two console's release. The waiting game continues until the company's official announcement but insiders believe the confirmation might come sooner rather than later as console release gaps have edged closer and closer.