Yolanda Hadid Is Back on the Dating Scene With New Beau Matt Minnis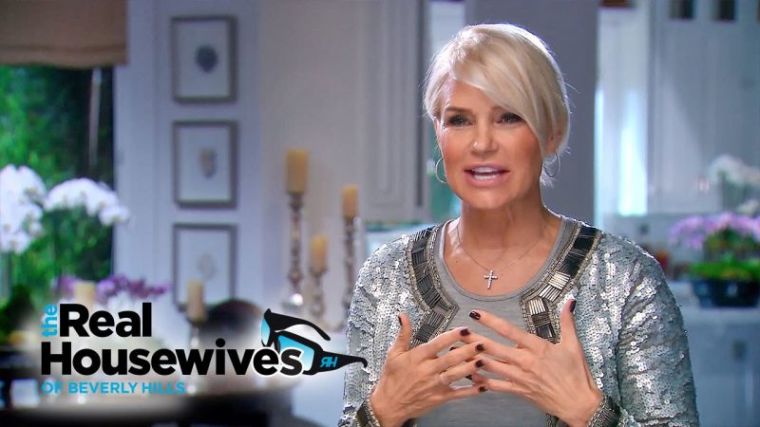 Yolanda Hadid has a new man in her life.
"The Real Housewives of Beverly Hills" alum is dating businessman Matt Minnis, according to Us Weekly. The pair started seeing each other last year and has been going from strength to strength since. Speaking with the media outlet, Hadid said they first met at her Pennsylvania farm. The blonde beauty also mentioned that she believes he was meant to enter her life.
 In a recent interview with Daily Mail, the 54-year-old gushed over her blossoming relationship. She also talked about the moment she first met Minnis and how her life has been since they began dating.
"There's nothing better to be in love, it's a crazy thing, it just makes life more exciting and beautiful but I also worked for it," she shared. "I really took two years of my life to work through all of my stuff after my divorce and really look into my power as a single woman, a single women to three children and really know and learn I'm OK."
The Bravo celebrity added, "I can manage this life on my own, I don't need a man but I want to be in love and I want to share my life with somebody."
Hadid was previously married to music producer and composer David Foster, who is now dating singer Katharine McPhee. She tied the knot with Foster in 2015 and their divorce was finalized in October 2017.
She was also once married to Jordanian-American real estate developer Mohamed Hadid, with whom she shares three children: Gigi, 22, Bella, 21 and Anwar, 18. Just like the former reality star, all her children are working in the fashion industry as models.
In 2012, Hadid was diagnosed with Lyme disease. Her journey was heavily documented in the Bravo reality show before deciding to exit to focus more on her family and health.