After Trump's Jerusalem Decision, Christians Need to Watch and Pray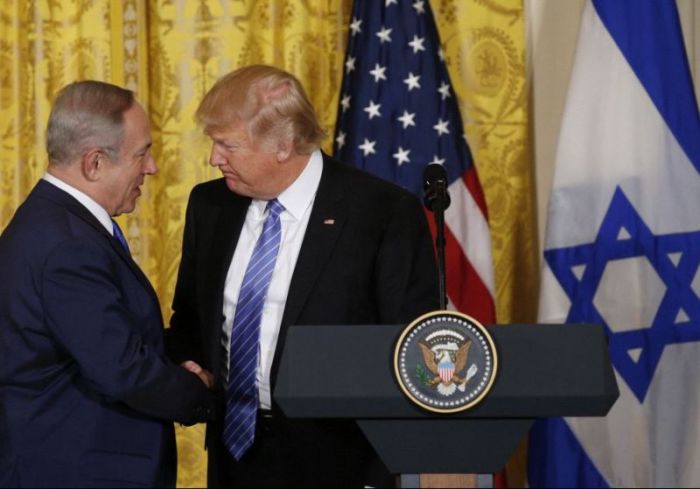 Protesters continue to clash with security forces in Israel, the US Secretary of State faces intense criticism and America's allies all over the world denounce the recent announcement to move the US embassy to Jerusalem.
Theresa May, the United Kingdom Prime Minister has said this is at best, unhelpful. The President of the United States of America said this was overdue to advance the peace, given the reality that Israel's Parliament, Supreme Court and Leader's residence are all in Jerusalem.
Two previous US Presidents had openly endorsed Jerusalem as capital but lacked the nerve to implement. Perhaps we will soon discover there was good reason not to go ahead as pressure mounts to ensure this is another proclamation that will also not be effected.
Christians all over the world, particularly in Africa, Asia and developing countries will not understand why this is important and the new obsession over Jerusalem because they assume, from Biblical traditions, that Jerusalem has always been the centre of Jewish life, ignorant that Palestinians have succeeded in progressing a struggle also claiming Jerusalem as their own home. This skirmish has kept the United Nations juggling many delicate balls ... until Trump destabilises the jugglers act, this week – changing the status quo, much to their extreme chagrin.
Conservatives and Liberals are once again divided, noting that many Christians today are being taught to believe that references and special deference to Israel in the Old Testament should be more allegorically interpreted - identifying "the Church" now as "Israel". Others are more traditional and insist Israel and Jerusalem have a special place irrevocably established in holy scriptures.
Nikki Haley, the US ambassador to the United Nations went further on News Networks to declare that the United States will no more stand for "bullying" Israel because of the powerful lobby of the Palestinian cause.
Christians are puzzled and divided ... the Pope joins the many nations to decry the move. The United Nations cannot declare where a nation's capital should be, nor can it pontificate on where a nation should place its embassy. The United Nations, a tenant of the United States, will after a decent period of agitation go quiet on the issue – even if the United States has to veto any pronouncements it considers distasteful. Those who say the influence of the United States in negotiating a peace deal is reduced, fail to see that the influence enjoyed is derived from its political and economic muscle, and not necessarily from its record for popular decisions.
Christians, in muted tones, are pointing to prophecies concerning Jerusalem, and most will not be discussing this on their pulpits this week as it would not be the "correct" thing to do. The bolder pulpits who vocalise a position will irritate a fair proportion of the congregation – however they position their views.
Matthew 24:9 (KJV) Then shall they deliver you up to be afflicted, and shall kill you: and ye shall be hated of all nations for my name's sake.
There is already a trend of hatred against conservative Christian positions ... this time, there is an overwhelming disparagement from all nations on yet another issue. I sense the beginnings of persecutions as Christians in the United States are blamed for inciting troubles in the West bank, Gaza strip and indeed terrorist reactions all over the world, and as alarm escalates further in response to this decision.
These are times to watch and pray.