Can Forgiveness Be Used as a Gift?
Who is required to forgive? Who is expected to ask for forgiveness?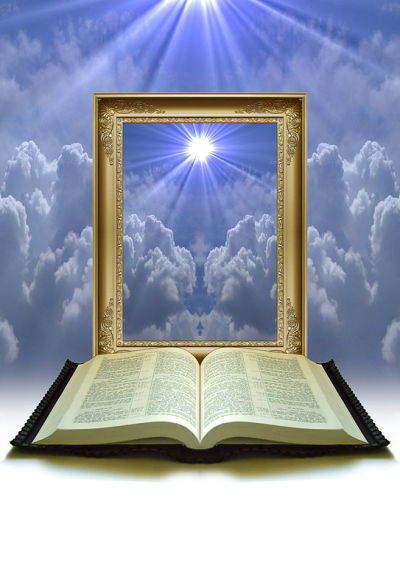 I absolutely love Christmas! The lights, the music, the food, the sweaters and the family and friends. Well, most of the family and friends, right? It's life. It happens. Feelings get hurt, and words are said and before you know it weeks, months or even years have passed since you have spoken.
Who is required to forgive? Who is expected to ask for forgiveness? For a long time, I acted like it was the person one who had done the "wrong" – the one who had committed the offense. Made perfect sense to me at the time. They were the one who burned the bridge, betrayed me, wounded me, and it was their responsibility to come and make it right. Their actions had crushed the only pill I had to swallow! Can I get an AMEN?
At the same time, I felt like when I had done someone wrong they deserved it. My actions were warranted because the other person did or said something that made me do what I did! Can I get another AMEN?
I was living life. I was a Christian. I had accepted Jesus as my personal savior, and I acknowledged He had come to forgive me of my sins and I was just waiting for everyone to beg for my forgiveness.
Yep! Living large and extremely miserable! Bitterness had consumed me because there wasn't a single person who could live up to my expectations.
If you are living like this, it is NO way to live. You are not acting like a decent human being, and you definitely aren't showing the love of Christ to others. Remember, Jesus said to forgive others so we could be forgiven.
I want to challenge you to give the gift of forgiveness this Christmas! The gift of forgiveness comes in two forms:
First, forgive anyone who has done you wrong even if they have not asked for forgiveness. You can then move on and deal with the hurt and bitterness. Fair warning, you might have to forgive and forgive them in your mind for a long time to come. I have several people I have now forgiven hundreds if not thousands of times for the same issue.
Second, go to anyone you have hurt or done wrong and ask for their forgiveness. Put your pride and stubborn mindset to the side and do what's best for you, and them. You see, the other person might not accept your apology but instead of having to carry the burden around you can let it go! Then you can start to heal.
You also NEVER know what impact you will have by asking for forgiveness. We never want to the be a stumbling block if we can avoid it.
From my house to yours I wish you and yours a Merry Christmas!