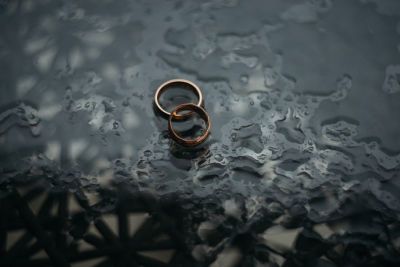 Ask any married couple if they disagree. They come together to share life and at times sharing life is challenging. Differences emerge—throughout the journey.
The love, joy, and hope that brings a couple together needs to be stronger than the ideals that cause separation. Strong marriages offer so much hope to our communities.
It's the same with America. A strong America has so much to offer our world.
So, may the things that divide our nation never be outweighed by the core values that unite our nation.
This is the way marriages last, and it's the way nations remain united.
Jesus said, "Any country that divides itself into groups which fight each other will not last very long; a family divided against itself falls apart." Luke 11:17 GNT
Karen Farris served in the crisis pregnancy ministry — traveling thousands of miles and speaking to over 10,000 students about their life choices — for nearly a dozen years. She became a grant writer and helps find resources for projects that serve those in poverty, mainly children. She's been a blogger since 2010 — 
Friday Tidings
 — sharing stories of faith, life, and purpose to give hope in a hurting world.