Trump Is Unleashing America's Entrepreneurial Spirit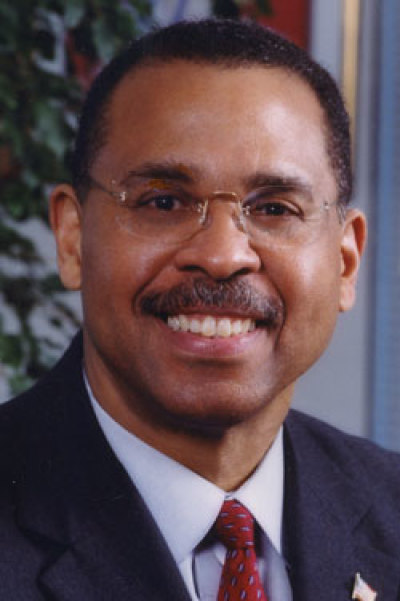 There's no doubt about it: President Donald J. Trump has breathed new life into the American economy! With record-breaking 4.1% growth in GDP, what anti-Trump critics said was impossible during the 2016 campaign just became reality. Unemployment is low, business is booming, and billions of dollars that were sitting offshore are now re-entering our borders.
Why were so many so-called expert commentators in 2016 wrong about President Trump? We were told that Trump's tough Queens, New York style and relentless counter-punching tweets would harm markets on a global scale. Even I had concerns. But as we now see, President Trump gets results!
What happened? Part of it was the tax reform legislation, which immediately resulted in the biggest paychecks for 90% of Americans, millions of whom also received bonuses and raises. But it cannot be overstated just how important it has been for American entrepreneurs and innovators to finally have a president who inspires confidence, defends our interests, and embraces American exceptionalism.
After eight years of failed Obama-era policies, President Trump is renegotiating outdated trade deals, many of which predate the internet. He is also standing up to bad state actors which use heavy-handed government policies to steal intellectual property and hurt American businesses. Trump knows that, on a level playing field, American businesses and workers will be more innovative and will outwork any competitor on Earth.
To keep this innovation going, it's important for government leaders to make the right policy decisions. Instead of potential trade wars and tariffs, it's important that the slow hand of government gets out of the way of activities that drive economic growth.
One way to give American business a boost would be in the development of "5G" technology. This cellular communications technology will be so fast that many consumers will end up replacing their cable broadband provider with wireless broadband for all their internet needs.
This transformative technology is about to become a reality, which will quickly link rural and urban customers to a high-speed network that promises to reshape the way we work and communicate.
This race to "5G" is a competition not just between countries, but with companies competing for your business. With a proposed merger between T-Mobile and Sprint, there would be a new competitor formed that could spend the billions necessary to compete against Verizon, AT&T, Google, and other providers to foster innovation and keep prices down. No matter what, 5G will be a reality, and approving the T-Mobile/Sprint merger will ensure America has the high-speed service sooner and at more competitive rates.
This new technological shift will create thousands of American jobs to build these networks, support customers, and develop life-improving technology which will take advantage of a new, coast-to-coast data network.
President Trump is doing his part in rolling back regulations and creating an environment that fosters a growing economy and job growth. Innovative sectors of the economy move so quickly that it's essential we keep cutting taxes and keep cutting regulations, while ensuring America wins these new technology battles. This is a winning formula to keep the Trump economy moving and strong.
Ken Blackwell is the former Treasurer of the State of Ohio. He was a Domestic Policy Advisor to the Trump Presidential Transition Operations.