Who are the outcasts in (some) churches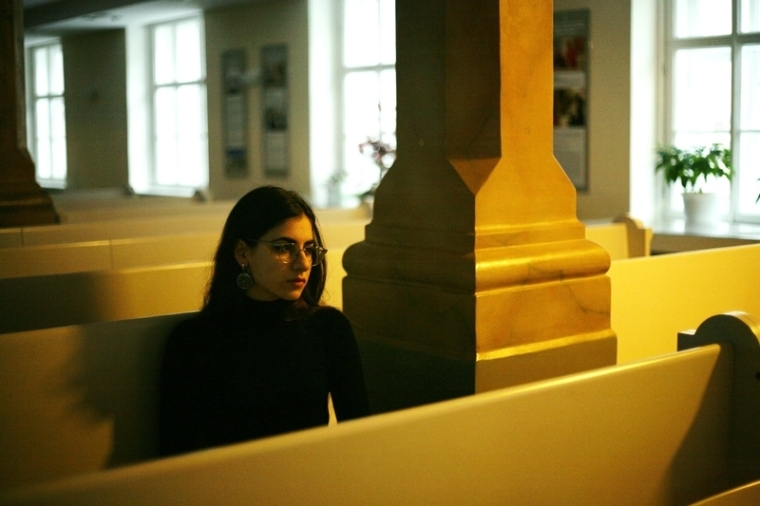 The word "outcasts" seems strong. Perhaps it is. But, after over 30 years of working with thousands of congregations in North America, I think the nomenclature is close to reality.
When I use the word "outcast," I am referring to those who are neglected at best and ostracized at worst. And lest anyone think I am compromising biblical views on marriage, sexuality, or other issues, I am not. In a number of churches, however, some of these groups are truly marginalized and, perhaps, shunned by members in the church.
Each of these examples are true examples from church members who have shared with me their stories. I may not have perfect recall from our conversations, but the essence of the story is true. The names are pseudonymous.
Divorcees. Mary was in an abusive marriage. She was beaten physically on more than one occasion. "I stayed with the marriage for our son," she told me. Ultimately, her husband left her after he had numerous affairs. "When people heard I got a divorce, they began to treat me like a leper. My husband still had family in the church, so you can guess how a lot of church members felt about me. I couldn't take it, so my son and I left the church."
Special needs persons. They could be adults or children. For certain, a number of churches embrace special needs individuals. But too many churches simply don't know how to respond. "We visited seven different churches before we could find a place for our son," William told me. "In one of the churches, we were told straightforwardly that they could not care for our son. The burden was too great for them."
Widows. No widow told me she felt like an outcast. But widows (or, in a few cases, widowers) did see social patterns change. "For most of the members in the church, our names were like one. We were 'Barb and Charles.' When Charles died, I stopped getting a lot of invitations. I was the fifth wheel. It may not have been intentional, but it was painful."
Homosexuals. This conversation with James is a good representation of others. "I am a celibate homosexual," James told me. "But I have learned something about evangelical churches. If I happen to share with someone that I have same-sex attraction, I am quickly ostracized by most church members. I have learned to keep my mouth shut about my same-sex attraction now."
Families of suicide victims. "We weren't really ostracized," Heather told us. "But after our teenage son, Donald, killed himself, people in the church struggled to make eye contact or engage us in meaningful conversations." Heather paused and then continued her conversation. "For sure, there were a few church members who loved us and were there for us. But the majority of the church just didn't know what to do with us."
I am certain this list of outcasts is but a beginning. What or who would you add to the list?
The church is supposed to be a place of welcome and refuge. But, for far too many people, it is a place of judgment and alienation. May God break our hearts with the things and people who break His heart.
Originally posted at ThomRainer.com.
Thom S. Rainer is the founder and CEO of Church Answers, an online community and resource for church leaders. Prior to founding Church Answers, Rainer served as president and CEO of LifeWay Christian Resources.