God Gives Christians the Lion's Courage to Protect Their Families - Let's Use It!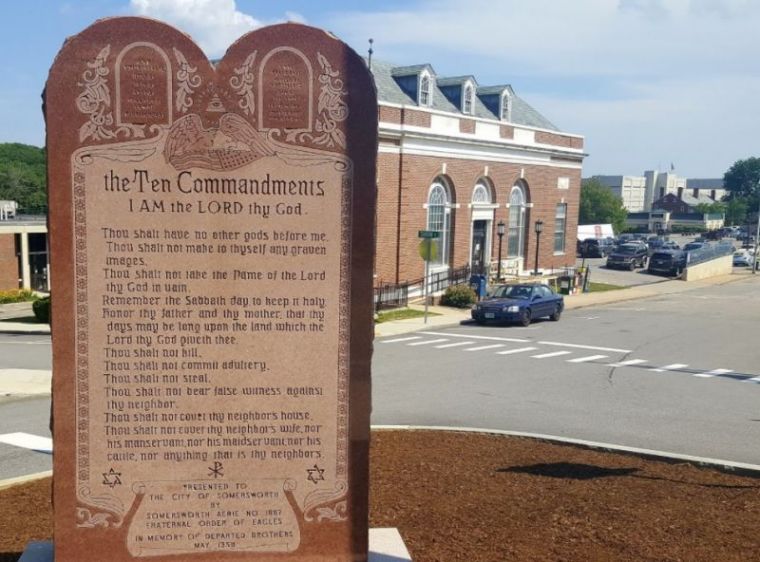 Heading into a new year, our world looks different than it has in the past. With churches and Christians facing freedoms lost, and the education of our children being infiltrated by left ideologies which run in direct opposition to Australia's Judeo-Christian foundations—the challenges that lay ahead for us are some as we have never seen in Australia before.
It is easy to feel daunted and overwhelmed by this. The attack on the traditional family and the threat of innocence lost through the safe-schools programme and its spin-offs (which are not safe at all, but rather platforms to infiltrate sexual ideologies to children, instead of giving children a childhood and teaching academics) is real and confronting. It almost feels like we have stepped into some other dimension that we hardly recognise. We, as parents, have probably never had it so hard.
A timely reminder
As I was pondering on this recently, I was reminded of the loving Father that we serve. I had briefly been thinking about something I needed to pray about, and hadn't actually prayed it at that point; I had not voiced it, I had not shared it with anyone. It had simply been a thought that had no real solution. I then went back to worrying about our political state and the future of our children.
Within an hour, I received a text from someone with a direct and practical answer to my brief unsaid prayer. I felt somewhat teary. Before I had even asked, the Father had known my thoughts and delivered an answer. I was floored! And grateful for the reminder.
If God, who takes the time to know our thoughts and feelings so intimately, looks after small (yet important) needs such as this; if he cares for these, then how much more will he care for our children?
 Action is still needed
While we need to step up and fiercely protect our children like never before, there is comfort knowing that we do not do this alone.
When governing bodies fail to protect its citizens, and seek to undermine parental rights and destroy what is innocent, there is One who is greater and will step in on our behalf in ways politicians can't, and in ways we can't even imagine.
We need to walk hand in hand with the Father who loves our children even more than we do. There is no one who will defend our children more that the Lord himself. Zechariah chapter 2 verse 8 says: "Whoever touches you touches the apple of his eye".
If you think the fire that rises in us as parents to protect our children is fierce, then wait to see what God himself will do. Our job is to rely on him, seek his wisdom, teach our children the ways of God, protect them, and love one another as Christ has loved us.
'Be on your guard; stand firm in the faith; be courageous; be strong. Do everything in love.' (1 Corinthians chapter 16 verses 13-14)
Take heart
We can take courage in this, that despite all the attempts of the devil, God will not lose even one of those whose name is written in the book of life.
"And this is the will of him who sent me, that I shall lose none of all those he has given me, but raise them up at the last day. For my Father's will is that everyone who looks to the Son and believes in him shall have eternal life, and I will raise them up at the last day." (John chapter 6 verses 39-40)
As we walk into a new era, it is not time for complacency. What we need is to get on our knees and pray. Pray for discernment, pray for strength, pray for the Holy Spirit to awaken those who are asleep, for it is also said in Matthew chapter 8 verses 21-23:
"Not everyone who says to me, 'Lord, Lord,' will enter the kingdom of heaven, but only the one who does the will of my Father who is in heaven. Many will say to me on that day, 'Lord, Lord, did we not prophesy in your name and in your name drive out demons and in your name perform many miracles? Then I will tell them plainly, 'I never knew you. Away from me, you evildoers!'"
Be on guard
While life may begin to look different this coming year, we cannot be tangled in fear. When we think about the awesomeness and greatness of God, who created the heavens and the earth and all that is within it, we can trust the Father to look after our smallest needs and also our big needs, for his glory and to point others back to the Father.
As children of God, we as Christian parents are given the responsibility of looking after and bringing up children of God. What will we do with this wonderful gift?
Now is the time to get involved, to be on guard and walk closely with the Father. Our children and future generations rely on it.
'Be alert and of sober mind. Your enemy the devil prowls around like a roaring lion looking for someone to devour. Resist him, standing firm in the faith, because you know that the family of believers throughout the world is undergoing the same kind of sufferings.
And the God of all grace, who called you to his eternal glory in Christ, after you have suffered a little while, will himself restore you and make you strong, firm and steadfast. To him be the power for ever and ever. Amen.' (1Peter chapter 5 verses 8-10)
This article is courtesy of Press Service International and originally appeared on Christian Today Australia.