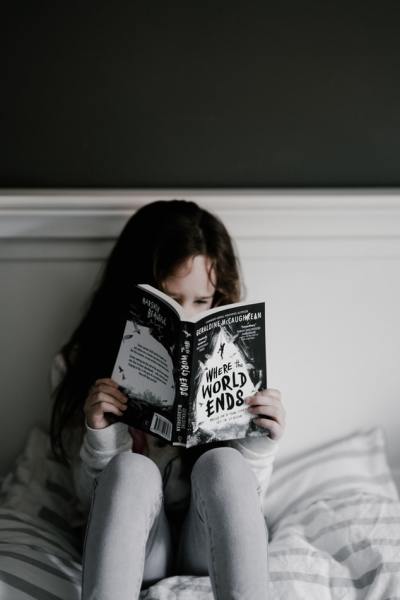 Numerologist David Meade predicts that Christians will be raptured on April 23, 2018. He says the stars are lining up perfectly. My astronomy knowledge is mostly limited to spotting the Big Dipper, so I don't really have a clue what Mr. Meade is talking about.
But he says that on April 23, the sun, moon, and Jupiter will be in the constellation of Virgo. So?
Well, according to Revelation 12:1-2, "And a great sign appeared in heaven: a woman clothed with the sun, with the moon under her feet, and on her head a crown of 12 stars. She was pregnant and was crying out in birth pains and the agony of giving birth."
Meade suggests that Virgo represents the Virgin, and Jupiter is the Messiah. Another Bible numerologist, Mark Lane, agrees. He says Jupiter's red spot symbolizes how the Messiah was wounded for our transgressions.
Meade also warns that on April 23, Planet X will cause volcanic eruptions, tsunamis, and earthquakes. One should note that NASA says Planet X is a hoax.
But it's not a hoax to Meade who emphatically declares that this astrological event is once in a century, "This is our time marker."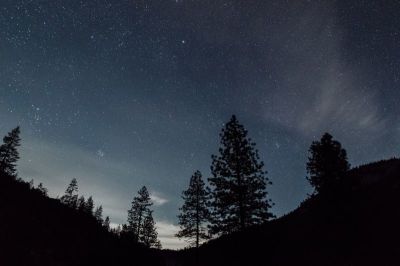 Sigh, I wish numerologists, Biblical and otherwise would stop. Jesus reminds us, "But about that day or hour no one knows, not even the angels in heaven, nor the Son, but only the Father." Matthew 24:36
Pastor Adrian Rogers used to say that if someone predicts Christ's return you can count on it not happening.
Rapture headlines don't do any good. What makes a difference is loving our neighbors—something Jesus asked us to do instead of worrying about the end.