10 Family-Friendly Christian Movies Available on Netflix
1. 'The Masked Saint'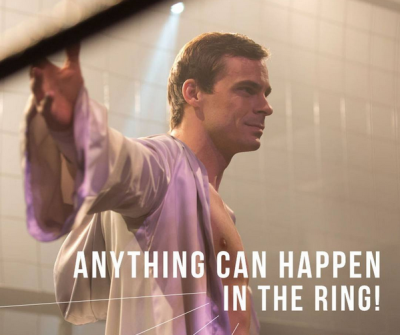 Aside from biblical battles portrayed in film and television, Christian cinema doesn't typically include many action or adventure sequences. Yet, "The Masked Saint" does its best to explore action themes while staying true to a Christian foundation in this film which is about a small town wrestler-turned-pastor who fights crime as a vigilante by night.
Rating: PG-13 due to some violence
Cast: Brett Granstaff, Lara Jean Chorostecki, Diahann Carroll, Patrick McKenna, Roddy Piper, Mykel Shannon Jenkins, T.J. McGibbon, James Preston Rogers, Jen Pogue, Dwain Murphy, Danielle Benton, Joan Gregson.
Director: Warren P. Sonoda
Genre: Action