Making your marriage last for the long haul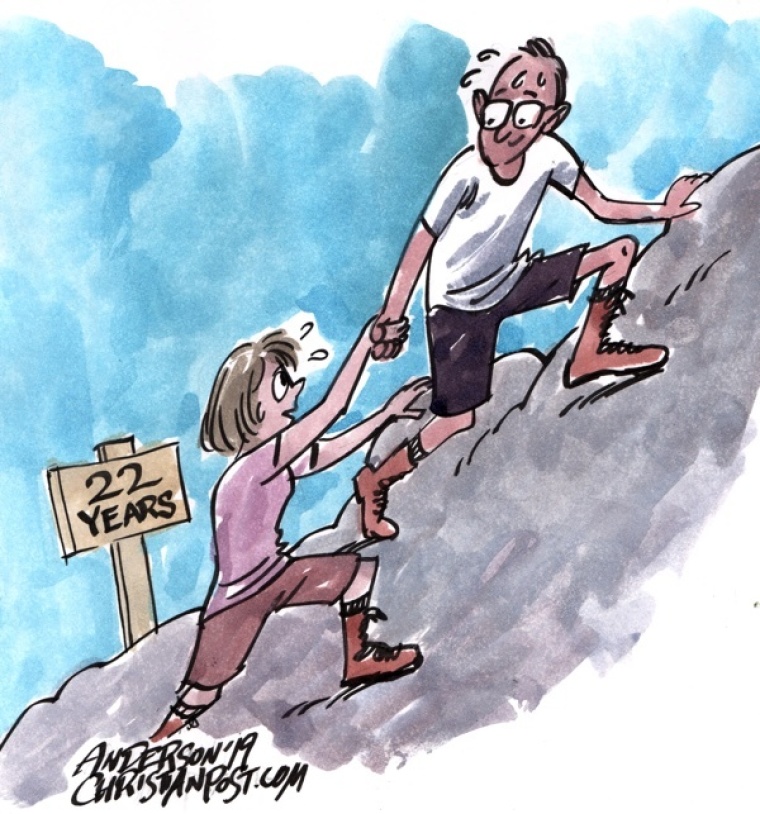 When Miami couple Lilliane and Rodrigo Farinazo wed as young Christians nearly 22 years ago, they were both sure that they had found the proverbial "one" in each other.
"I was actually looking for somebody to complete me. I was looking for a companion, a person that would be able to spend the rest of her life with me and I think I found that in Lilliane," said Rodrigo about his decision to get married when he was just 21.
Coupled with his cultural background where it was not uncommon for men his age to get married, the Brazilian immigrant also felt he was in a good position to be a husband.
"We moved to this country from Brazil, we were very young … at the time I believed [myself] to be an adult. I was paying my bills. I was making my own decisions. I was living in a friend's house but I felt I was ready to have my own house with my spouse.
If you grow up in this country, some people take their time. At the time I felt that I was a grown adult," he explained. "Obviously, when you're that young you believe that you can adjust to anything and we have been afforded the opportunity to adjust, thank God."
Read more at: https://www.christianpost.com/news/after-22-years-of-marriage-farinazos-reveal-what-keeps-them-going.html