Saeed Abedini's Plight: A Family Torn Apart by Persecution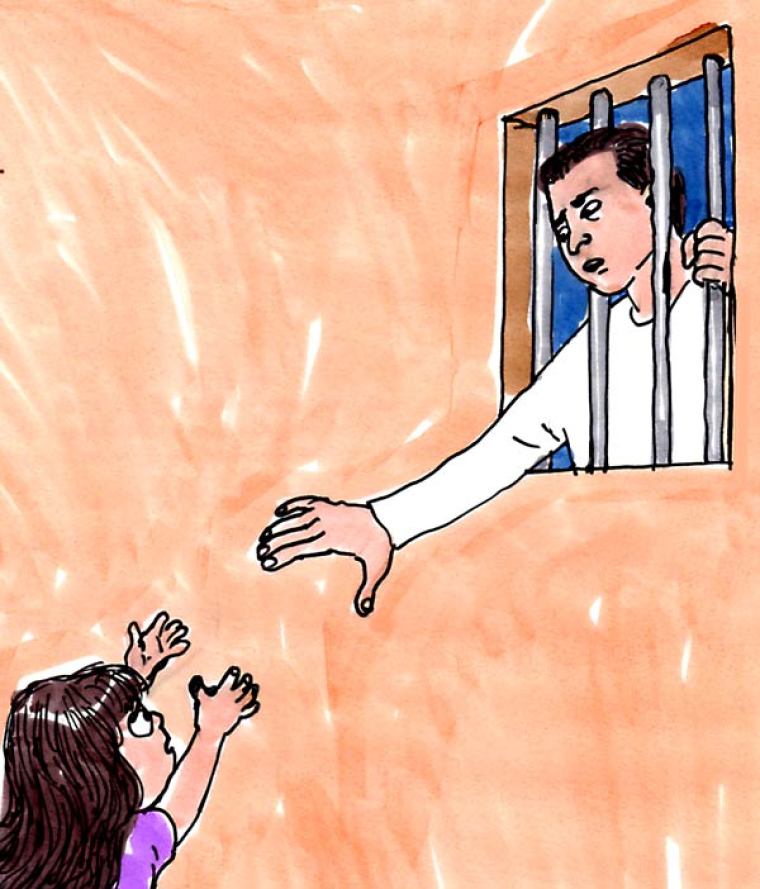 The children of Christian American-Iranian Pastor Saeed Abedini, who has been imprisoned in Iran since 2012, cannot understand why their father is in prison for "loving Jesus," and pleaded with President Barack Obama in a heartbreaking video this week to "bring my daddy home."
"Dear President Obama, please help bring my daddy home," the children plead at the beginning of the video posted on YouTube Monday.
"Why does our daddy need to be in prison for loving Jesus," asked Pastor Abedini's 7-year-old daughter Rebekkah.
Read more at http://www.christianpost.com/news/why-does-our-daddy-need-to-be-in-prison-for-loving-jesus-asks-children-of-pastor-saeed-abedini-in-heartbreaking-plea-to-obama-124581/