The Bloody Profits of Planned Parenthood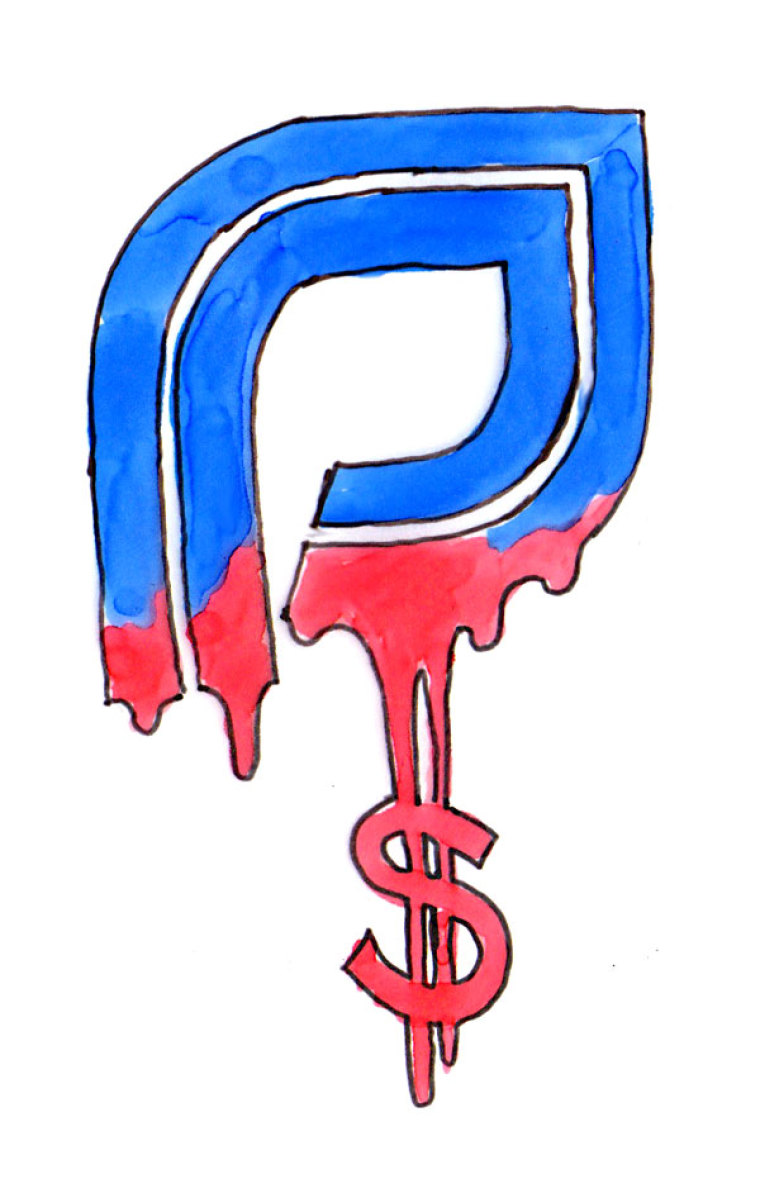 An in-depth undercover video released Tuesday shows a Planned Parenthood abortionist discussing how the billion dollar organization harvests and sells the intact body parts of aborted babies to fetal tissue wholesalers.
The video, first unveiled at the Center for Medical Progress website, is part of a three-year investigation into what the Center for Medical Progress is calling "illegal" practices by Planned Parenthood. Once received by fetal tissue wholesalers, the body parts are shipped to universities, pharmaceutical companies, and government agencies.
Deborah Nucatola, Planned Parenthood's senior director of medical services who performs abortions up to 24 week gestation in Los Angeles, is captured in the video from July 25, 2014, saying the clinics perform partial birth abortions to secure fetal body parts.
"We've been very good at getting heart, lung, liver … I'm not gonna crush that part," says Nucatola. "I'm going to basically crush below, "I'm not gonna crush above, and I am gonna see if I can get it all intact."
Read more at http://www.christianpost.com/news/planned-parenthood-caught-selling-aborted-baby-body-parts-in-secret-video-we-get-heart-lung-liver-141511/