Tim Tebow on Keeping Faith Through Bad Times
Tim Tebow on Keeping Faith Through Bad Times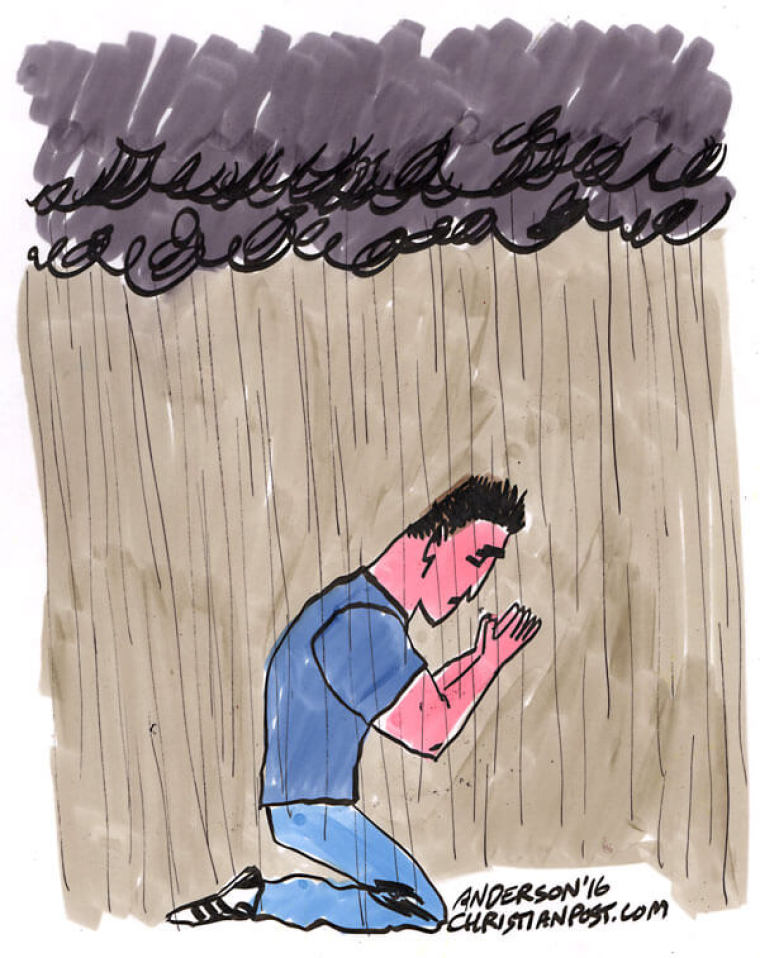 Tim Tebow's smile might be just as recognizable as his name, but that doesn't mean the football player-turned-motivational speaker is immune to negative thoughts and feelings.
In a Rolling Stone interview, the Heisman trophy winning University of Florida football champion spoke about dealing with those trials at different points in life.
"Whether you're sitting on the edge of the bed and you're thinking 'there're 32 [NFL] teams and nobody wants me' or 'no one wants me to do what I want to do.' Or you get another opportunity, and you don't make it," Tebow revealed. "I've been cut four times. Well only three, but traded once, so it kind of counts as four."
Tebow, who is gearing up to release his second book, Shaken: Discovering Your True Identity in the Midst of Life's Storms in October, believes his struggles have all taken place for a good reason.
Read more at http://www.christianpost.com/news/tim-tebow-on-coping-with-negative-thoughts-nobody-wants-me-167481/#6MfzTWmryti7vMm8.99