This week in Christian history: Francis of Assisi dies, Mother Teresa starts new order
The Battle of Lepanto – Oct. 7, 1571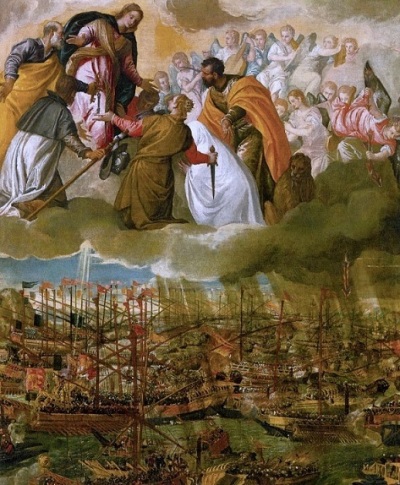 This week marks the anniversary of when Christian naval forces under the Holy League successfully defeated a Muslim Ottoman fleet at the battle of Lepanto.
Fought near the southwestern coast of Greece, the battle occurred as part of the Ottoman Empire's efforts to conquer the island of Cyprus, then controlled by Venetia.
Britannica referred to the major battle as "the first significant victory for a Christian naval force over a Turkish fleet and the climax of the age of galley warfare in the Mediterranean."
"The allies captured 117 galleys and many thousands of men, liberated about 15,000 enslaved Christians, and sank or burned about 50 galleys. They lost 12 galleys and had about 8,000 wounded, among them Miguel de Cervantes," the history site added.
"The news reached Pius V early on Oct. 22, and that morning he offered thanksgiving in St. Peter's Basilica and spoke of his hopes of further success. Quarrels among the allies frustrated his ambitions, however. Pius V died in 1572, and Venice made peace in 1573, surrendering Cyprus to the Turks."