This week in Christian history: 'God of Our Fathers,' Georg Schmidt arrives in Africa
'Sinners in the Hands of an Angry God' sermon preached – July 8, 1741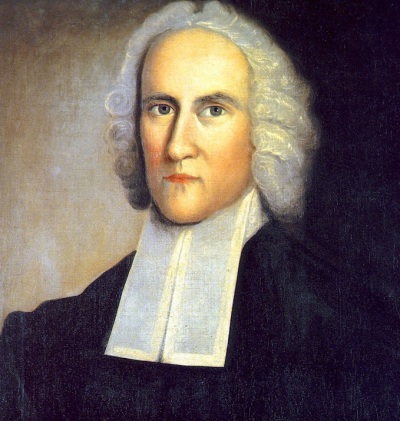 This week marks the anniversary of when Puritan preacher Jonathan Edwards gave one of the most famous sermons in Church history, titled "Sinners in the Hands of an Angry God."
Preached in multiple locations but most notably at a church in Enfield, Connecticut, Edwards' sermon focused on Deuteronomy 32:35, which states that "their foot shall slide in due time."
"There is no Want of Power in God to cast wicked Men into Hell at any Moment. Men's Hands can't be strong when God rises up: The strongest have no Power to resist him, nor can any deliver out of his Hand," Edwards proclaimed.
"He is not only able to cast wicked Men into Hell, but he can most easily do it. Sometimes an earthly Prince meets with a great deal of Difficulty to subdue a Rebel, that has found Means to fortify himself, and has made himself strong by the Numbers of his Followers. But it is not so with God. There is no Fortress that is any Defence from the Power of God."