10 Christian ministry leaders, influencers who died in 2019
Charlie VanderMeer – Feb. 22, 2019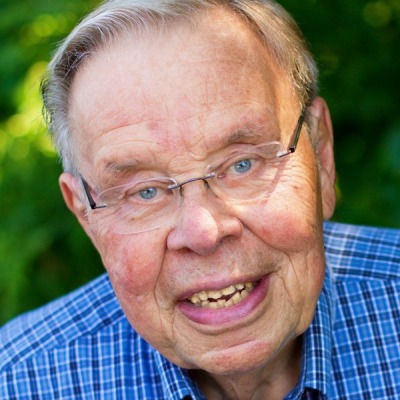 Popular children's Christian radio personality Charlie VanderMeer, commonly known as "Uncle Charlie," died at age 84 after experiencing a fall.
VanderMeer hosted the "Children's Bible Hour" radio ministry for decades, adding voices to scripts, reading poems, lessons, and Scripture during a global broadcast.
He also visited churches across the United States and abroad, ministering to children through balloon animals, magic tricks, stories, and ventriloquism.
"Whether it was on the radio as a child or hosting the program as Uncle Charlie, he wanted kids and families to know Jesus," said Keys for Kids Ministries, the current incarnation of the "Children's Bible Hour."