10 Christian ministry leaders, influencers who died in 2019
Warren Wiersbe – May 2, 2019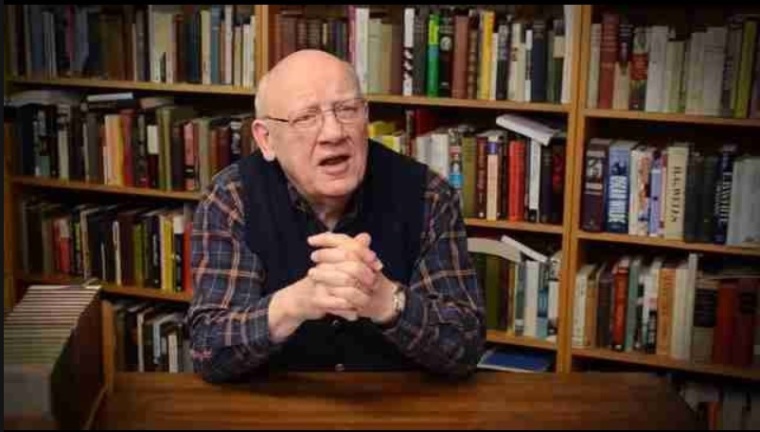 Warren W. Wiersbe, a prolific author and Bible commentator credited with influencing thousands of pastors, died at age 89.
A native of East Chicago, Indiana, Wiersbe was ordained in 1951 and pastored multiple churches. He also wrote around 150 books, among them the "BE" series of expositional commentaries on Bible books.
Jerry Vines, a former Southern Baptist Convention president, said in a statement back in May that he first heard Wiersbe preach in the 1960s.
"What I heard him do with Scripture that day changed my preaching forever. He changed me from a topical preacher to a text-driven preacher," Vines said.