10 Christian ministry leaders, influencers who died in 2019
Jean Vanier – May 7, 2019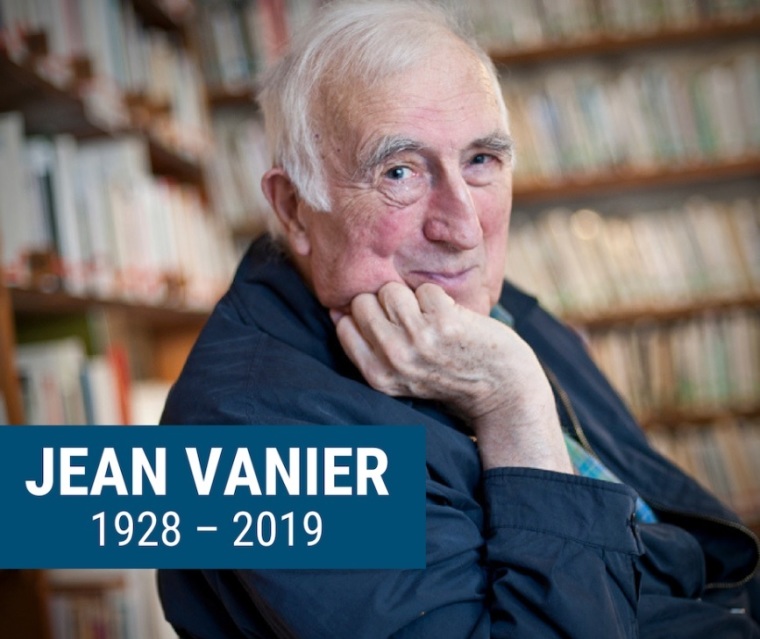 Jean Vanier, the founder of two community organizations for those with intellectual disabilities, died in Paris, France, at age 90.
Born in Geneva, Switzerland, in 1928, Vanier was the son of a Canadian diplomat. Vanier decided to minister among those with special needs after visiting France in the 1960s.
L'Arche Internationale, one of the two entities Vanier founded, grew to have 154 communities in 38 different nations. Faith and Light, another community-based support network Vanier founded, has over 1,400 chapters in over 80 nations.
"I'm not sure what the future will be," said Vanier in a statement made not long before he died, "but God is good and whatever happens it will be the best. I am happy and give thanks for everything. My deepest love to each one of you."