10 Christian ministry leaders, influencers who died in 2019
Norman Geisler – July 1, 2019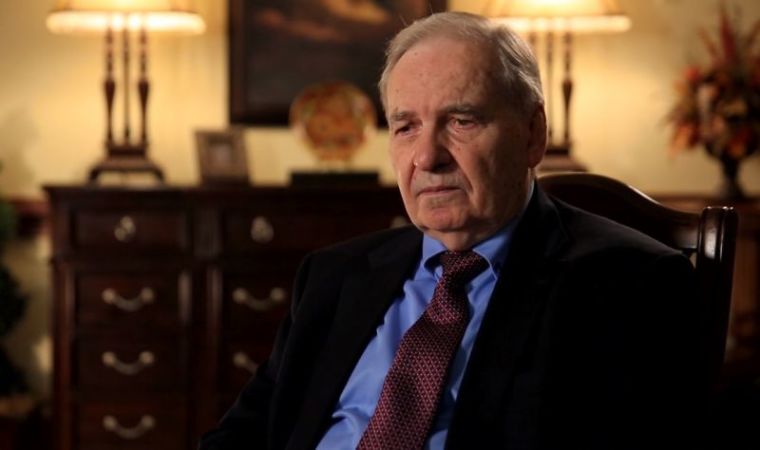 Norman Geisler, a prolific author and theology professor who co-founded Southern Evangelical Seminary in 1992, died at age 86 shortly after retiring from a teaching position.
Born in Warren, Michigan, Geisler was active in apologetics, often debating others on topics such as creation and evolution, humanistic ethics, sexual morality, and the existence of God.
He wrote or contributed to more than 100 books and hundreds of articles. He also served as a professor for more than a half century.
"We are all aware that a spiritual giant walked among us, and he will be missed," wrote SES President Dr. Richard Land in a column published by The Christian Post.
"We can take comfort in the fact that the prodigious work product he left behind will continue to inform us and to equip us more ably to fulfill God's purposes for our ministries."