10 Christian ministry leaders, influencers who died in 2019
Jarrid Wilson – Sept. 9, 2019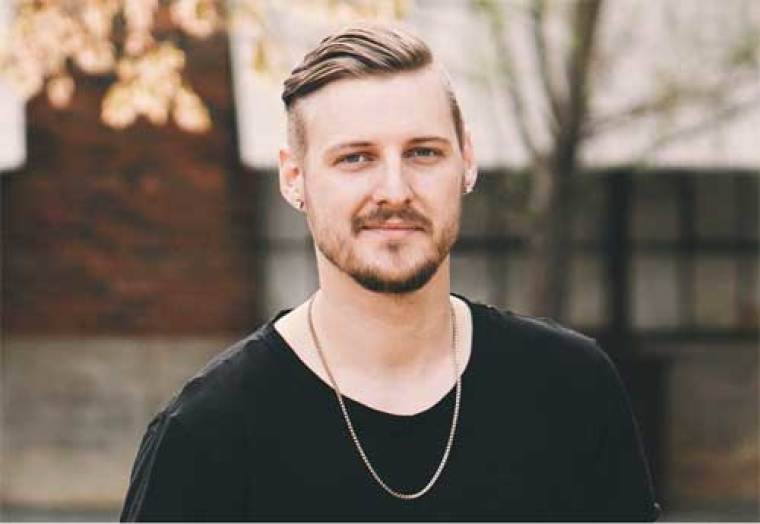 Jarrid Wilson, associate pastor at Harvest Christian Fellowship in Riverside, California, who struggled with severe depression, died by suicide at age 30.
Along with his wife, Wilson founded the organization Anthem of Hope, a faith-based organization centered on helping those struggling with depression and suicidal thoughts.
Harvest Christian Fellowship Senior Pastor Greg Laurie announced the sudden passing of Wilson, stating that "Jarrid loved the Lord and had a servant's heart."
"He was vibrant, positive, and was always serving and helping others. Jarrid also repeatedly dealt with depression and was very open about his ongoing struggles," said Laurie.
"The Harvest family has lost a bright light. Pray for us as we grieve together. If you or someone you know is struggling with suicidal thoughts, please reach out for help."