10 Christian ministry leaders, influencers who died in 2019
Rachel Held Evans – May 4, 2019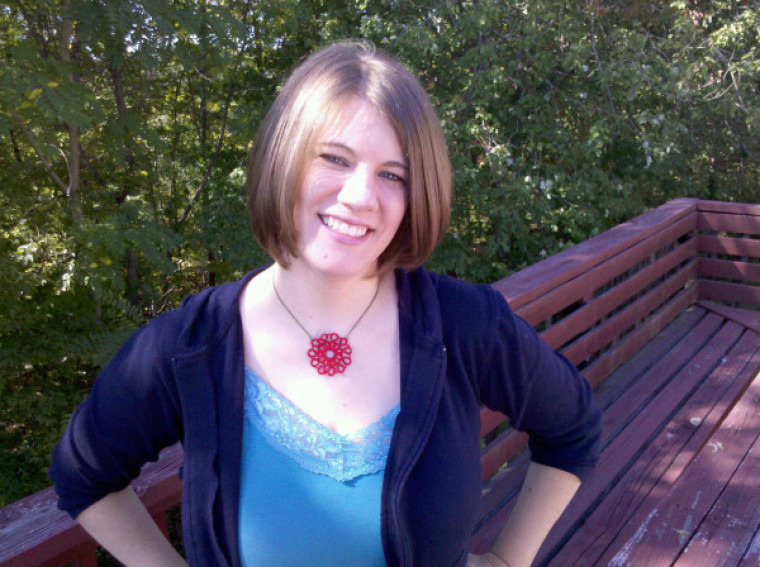 Progressive Christian blogger and best-selling author Rachel Held Evans died at age 37, after being put in a medically-induced coma for several weeks.
Evans was a former evangelical Christian who later converted to The Episcopal Church. She operated a blog and had a social media platform popular among liberal Christians.
She wrote the best-selling book A Year of Biblical Womanhood, as well as other titles including Searching for Sunday and Faith Unraveled.
"To everyone who has prayed, called, texted, driven, flown, given of themselves physically and financially to help ease this burden: Thank you," said her husband, Dan Evans.
"We are privileged. Rachel's presence in this world was a gift to us all and her work will long survive her."