'Hope': 10 Christian reactions to Derek Chauvin's conviction for murder of George Floyd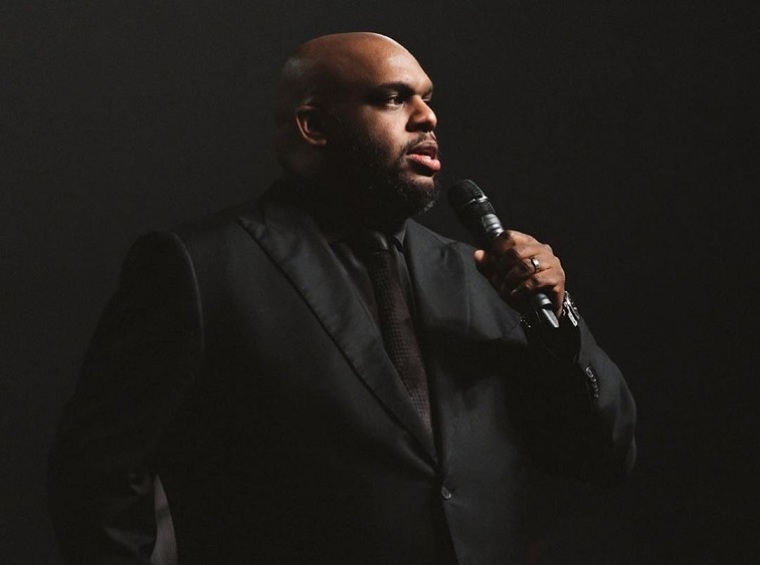 3. Pastor John Gray
Gray, who leads of Relentless Church in Greenville, South Carolina, said: 
"Today, a jury in Minneapolis has found former police officer, Derek Chauvin, guilty on all counts in the murder of George Floyd. This verdict is by no means complete justice — for the pain of generations cannot be assuaged with today's verdict alone, but it is an important step forward in the ongoing fight for social justice reform. 
"Our thoughts and prayers are with the family of George Floyd who continue to honor his legacy and humanity. While today's verdict will not bring back George Floyd and the countless who have lost their lives at the hands of law enforcement, we believe this is an inflection point in our nation's history. Now is not the time for rest. Now is the time to use our collective voices and power to enact real, enduring, systemic change in our country's justice system."