'Hope': 10 Christian reactions to Derek Chauvin's conviction for murder of George Floyd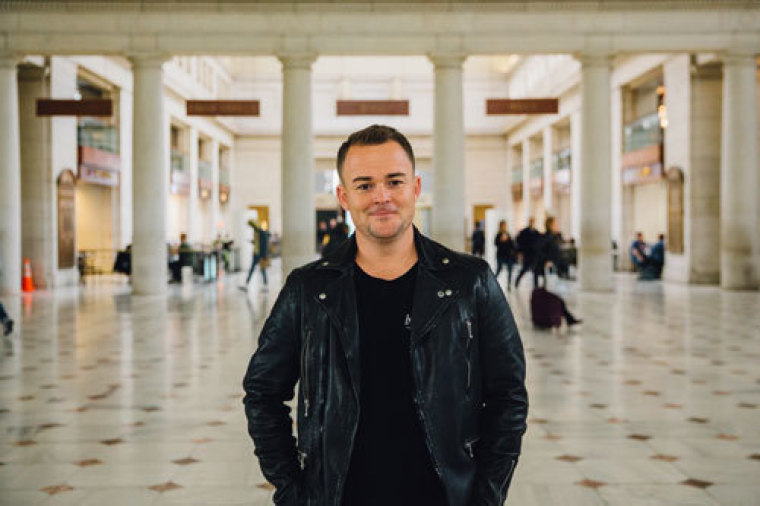 7. Evangelist Nick Hall
Hall is the founder of Pulse, a Minneapolis-based, millennial-led prayer and evangelism movement on mission to make Jesus known. 
"After a season of too much loss, it feels as if the sun has finally broken through on the city of Minneapolis. Now the work of rebuilding can begin.
"I continue to pray for George Floyd's family and the Black community, mourning with those who mourn, knowing that I will never fully understand the compounded tragedy they have experienced. I also pray for the men and women serving in our law enforcement, for their wisdom, protection, and for this to be a turning point to rebuild trust.
"As our nation grieves, may followers of Jesus stand with all of those who face injustice, especially people of color. 
"My continued prayer has been that this season would change us; to be people who listen, seek to understand and work toward change. The Bible makes it clear that Jesus came on a rescue mission to set us free from sin and death through his work on the cross and resurrection three days later. As Christ's followers, we are called as God's ambassadors to the work of reconciliation (2 Corinthians 5:18), and to let justice roll on like a river, righteousness like a never-failing stream (Amos 5:24)! Let it begin now."