10 Days Left to Sign Petition Calling on Obama to Save Sudanese Mother Meriam Ibrahim
50K Signatures Needed for Official White House Response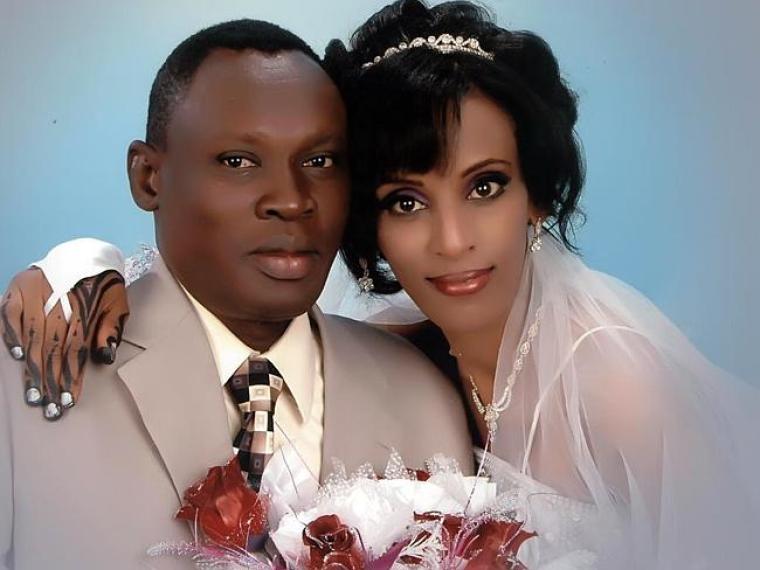 An online petition calling for the White House to act to save a Christian woman in Sudan sentenced to be executed has gotten more than 50,000 signatories, but it needs to garner 100,000 signatures by June 27 to be guaranteed an official response by the Obama administration.
Posted on the "We the People" site, the petition calls for action to save Meriam Ibrahim, the mother of two young children awaiting a punishment of 100 lashes and execution for allegedly leaving Islam for Christianity.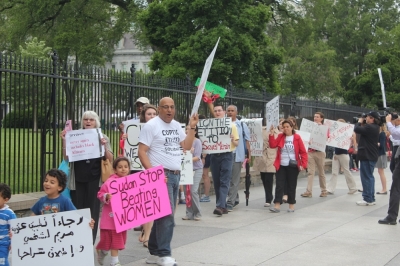 "We strongly urge the administration to take action in the case of Dr. Meriam Ibrahim, the Sudanese mother who with her toddler and newborn baby (who pending the proper documentation are American citizens), is languishing inside a prison in Khartoum," reads the petition in part.
The petition continues, "We urge you to pressure the Sudanese government to release Meriam and her children so she can escape execution and possible death of her children and be rejoined with her husband in the U.S. Please grant her expedited safe haven in the U.S., where she could seek asylum."
Married to a U.S. citizen, Ibrahim was sentenced to 100 lashes and death by hanging by a Sudanese court in May on the charge of apostasy and adultery. She was accused of converting from Islam to Christianity and marrying a Christian man.
Ibrahim has appealed the decision and has argued that she was raised as a Christian by her Ethiopian Orthodox mother, therefore never renouncing Islam. Thus her marriage to an American Christian is legitimate and does not constitute adultery.
Last week a rally was held outside of the White House by over 40 organizations calling for Obama to act to save Ibrahim and to focus more on religious liberty in general.
Attendees to the rally held last Thursday included members of Congress, specifically Republican Rep. Trent Franks of Arizona and Republican Senator Ted Cruz of Texas.
In an earlier interview with The Christian Post, Cruz said that the call to free Ibrahim was part of a broader need for the U.S. to address international religious liberty.
"There are assaults on religious liberty across the globe and Christians, in particular, are being persecuted across the globe," said Cruz, who commented that Ibrahim's circumstance is "startling."
"We need far more leadership speaking out for religious liberty of everyone. And especially for Christians who are being targeted."
Cruz also told CP that he believes the pending death sentence for Ibrahim is "not an issue on which there should be any partisan divide."
"The reason this rally and protest is outside the White House is President Obama has to date failed to provide leadership on Meriam Ibrahim," said Cruz.
"And we are calling him, urging him, as citizens, to 'stand up and defend American citizens, stand up and defend religious liberty.' There is no voice in the world that can have the impact that the president of the United States can have."
A response to the We the People website petition and other calls may not be immediate. While the site does say that an official response is guaranteed after a petition reaches 100,000 names, several petitions have done so and continue to remain unanswered.