10 North Korean Defectors Face 'Imminent Threat' of Repatriation After Arrest in China, Group Warns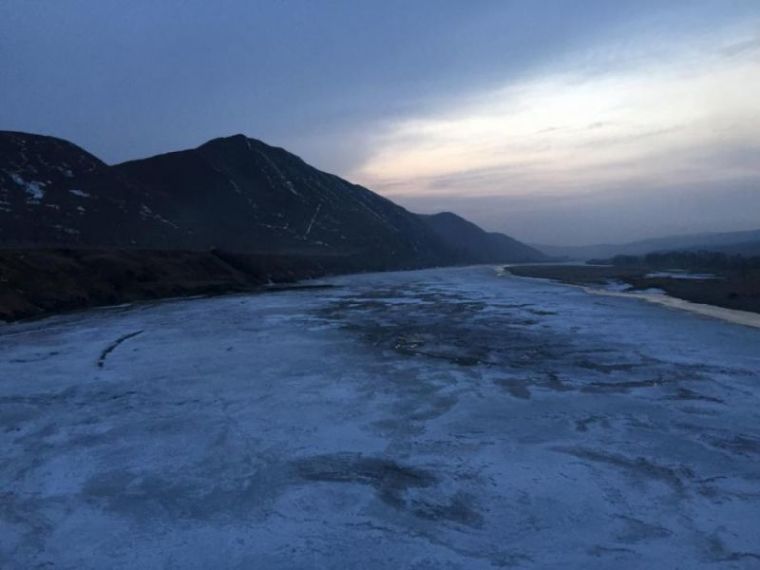 Ten North Korean defectors are reportedly facing the "imminent" threat of being sent back to the oppressive nation where they could be tortured and killed after they were arrested in northern China last weekend, a human rights group said.
Christian Solidarity Worldwide is calling on the Chinese government to refrain from repatriating the defectors who were allegedly arrested in Shenyang on Nov. 4. Among the 10 believed to be detained are a 3-year-old child and an adult who is over 60.
According to CSW, which has received United Nations consultative status, the defectors are currently being held at a police station in Shenyang and are "facing the threat of imminent repatriation."
Considering that it is illegal for North Koreans to flee the country, the Kim regime typically imprisons and tortures citizens who defect. Defectors are often forced into labor camps, which after years, ultimately leads to their deaths.
"Forcibly repatriating North Koreans to their country violates the international humanitarian principle of 'non-refoulement' and risks sending people to their deaths," CSW Chief Executive Merwyn Thomas said in a statement. "Even if not actually executed, the conditions of torture and abuse in North Korean detention centres and prison camps are so severe that imprisonment amounts to a death sentence."
The arrest of the 10 defectors was initially reported by the South Korean English-language newspaper Korea JoongAng Daily after the South Korean consulate in Shenyang revealed that it received a report from a North Korean defector living in China about the group's apprehension around 5 p.m. last Saturday.
The defector requested the consulate's help to prevent the group from being repatriated and explained that the family was from the North Hamgyong Province, which is across the Tumen River from China's Jilin Province.
The Korean newspaper reported Thursday that Chinese authorities had not yet received an official report about the arrest of the 10 North Koreans in Shenyang but were going to look into the matter.
The reported arrests come as the Chinese government has been criticized by international human rights activists for engaging in the systemic repatriation of North Koreans.
Human Rights Watch reported in September that there were at least 41 documented cases of North Koreans being detained by China during the summer of 2017.
In 2014, the Chinese government was the subject of a United Nations Commission of Inquiry report that explained that China is in "violation of its obligations under international human rights and refugee law over its treatment of North Korean refugees."
The report stated that the Chinese government's practice of repatriating North Koreans "could be considered aiding in crimes against humanity."
It was also recently reported that China has expelled hundreds of South Korean missionaries who were trying to help North Koreans defect. 
Rights activists have staged protests in the past outside of Chinese embassies to call on China to end its practice of arresting and repatriating North Koreans. Every year, activists also participate in Save North Korean Refugees Day. This year's Save North Korean Refugees Day was on Sept. 22.
The Christian Post recently interviewed a 26-year-old North Korean defector named Grace Jo, who explained that she and her family were sent back to North Korea twice after they escaped to China.
Jo, who came to the United States as a refugee in 2008, recalled being imprisoned in China for over 15 months. She also recalled what life was like doing labor in North Korean prisons and "orphanage shelters" when her family was sent back to North Korea.
Jo and other persecuted Christians from across the world will be sharing their experiences when they speak at the 4th Annual Night of Prayer for the Persecuted Church on Nov. 18 at Chinese Community Church in Washington, D.C.
North Korea ranks as the worst nation in the world when it comes to Christian persecution, according to Open Doors USA's 2017 World Watch List.