10 Notable Clergy Sex Scandals in 2017
2. Pastor Chris Hill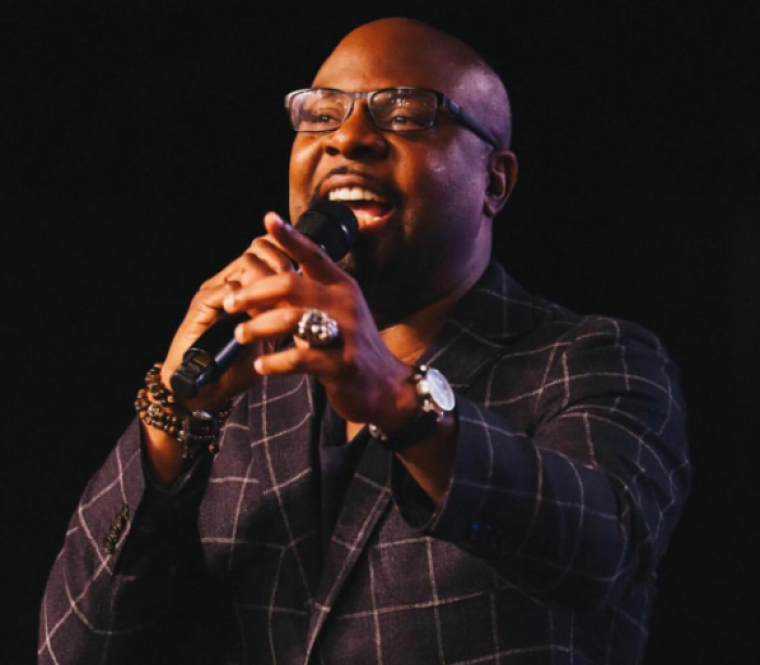 Pastor Chris Hill, formerly of The Potter's House Church of Denver, was forced to resign in April 2017 over an alleged adultery scandal involving a parishioner whose wedding he presided over.
Hill's wife of more than 20 years, Joy, alleged in a mass text message to church members that she was able to verify that her husband carried on an affair with their young goddaughter, Shirnae McFarlane, who married Arthur McFarlane III on Sept. 26, 2014.
In August 2017, Hill declared he was ready to come back following counseling and a public show of repentance. His mentor, Bishop T. D. Jakes of Potter's House of Dallas, laid hands on him and declared restoration. He returned to the pulpit shortly after that.