10 Notable Clergy Sex Scandals in 2017
1. The Rev. O. Jermaine Simmons Sr.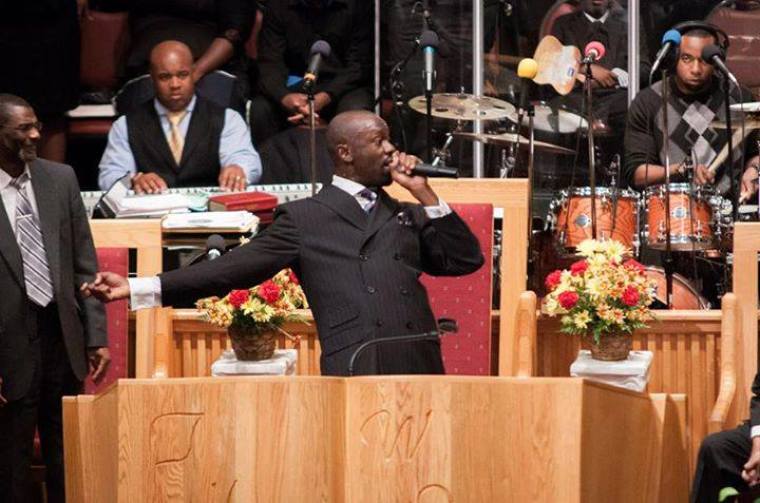 Perhaps the most shocking of them all, the Rev. O. Jermaine Simmons Sr., pastor of the popular Jacob Chapel Baptist Church in Tallahassee, Florida, was almost shot to death by his parishioner, who came home to find the pastor in bed with his wife.
Simmons, 38, who is married with one child, according to his church's website, was caught in bed with Claynisha Stephens, 34, by Benjamin Stephens III, the woman's husband. Police had to be called in after Stephens pulled a gun on the naked pastor and sent him fleeing for his life. It is unclear if the couple are still together or are even still members of Jacob Chapel Baptist Church. Simmon's wife and congregation have stuck by him, however, and he remains the church's leader. He has declared 2018 the year of recovery.