10 Notable Clergy Sex Scandals in 2017
7. Pastor Terry Knighten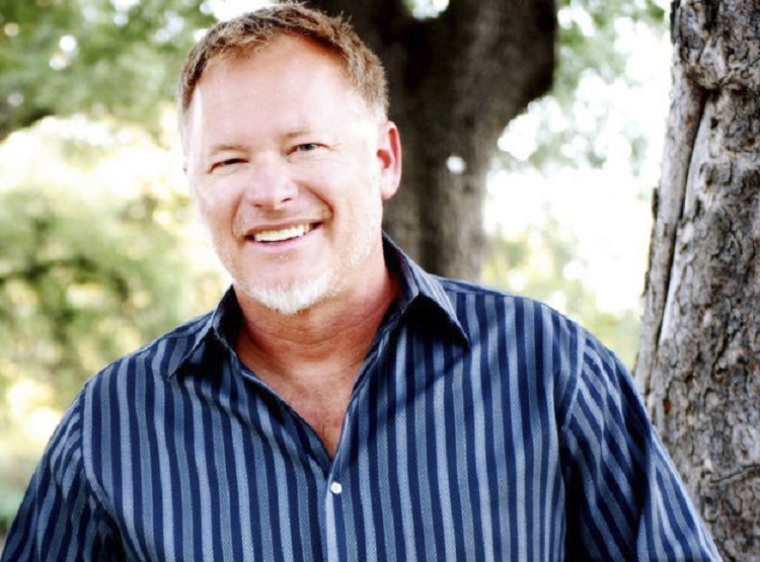 Pastor Terry Knighten of the now defunct Renew Ministries in New Braunfels, Texas, faced several lawsuits for exploiting his parishioners  for sex.
Kristi Guerrero and her husband, Samuel, who were wed by Knighten in 2011, accused him in a lawsuit of conducting "a scheme of sexual exploitation" that caused repeated sexual contact between the disgraced pastor and Kristi Guerrero.
The lawsuit, filed April 28, called Knighten "a sexual predator," who groomed Kristi Guerrero before forcing her into "unreciprocated sexual intercourse" in May 2015 at his New Braunfels home, which she was paid to clean. It charges that officials at Renew Ministries, formerly known as Celebrate Life Church, did not act when they became aware of Knighten's alleged misconduct.