12 tips for the UNsuccessful Christian dater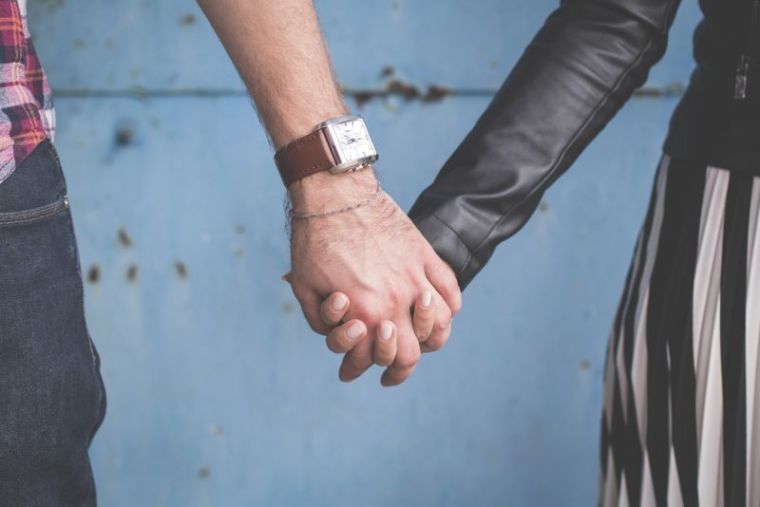 Christian dating ... is this even biblical? The first thing to remember is that we must separate from the world's view on dating because God's way contradicts the world's (2 Peter 2:20). Discovering the character of a person who stands on a strong foundation of faith is important before making any commitment to him or her. While the world's view may be to date around as much as we want, a Christian should not go into dating without marriage in mind. This is what some call "intentional dating."
If you are a Christian, and dating hasn't exactly "worked out" for you, consider approaching the topic of dating with these helpful tips in mind:
Tip 12. Don't be attracted to the wrong things.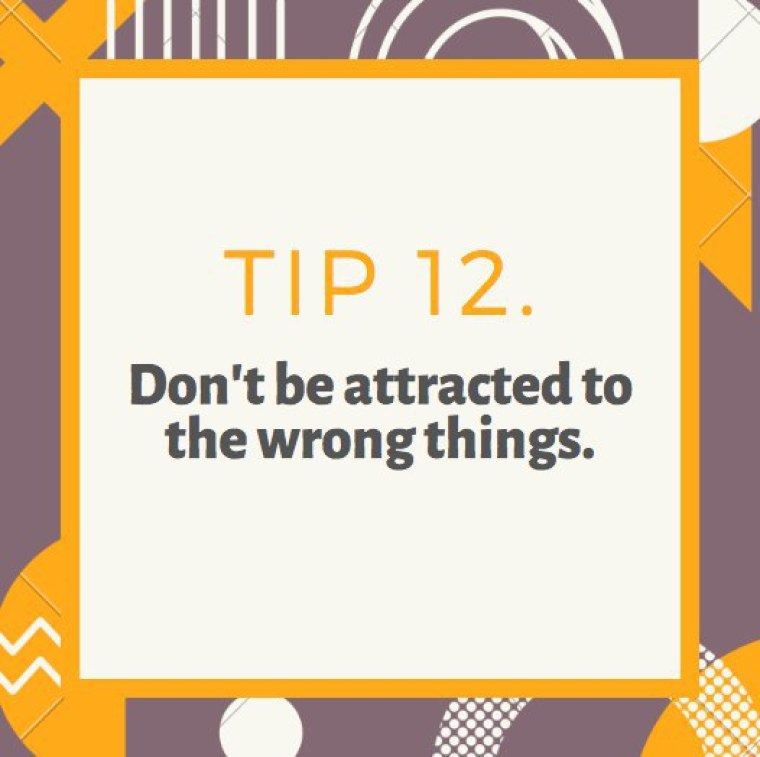 Are you attracted to superficial things, such as physical beauty, financial status, or job and credentials? This could seriously mislead you, not to mention that it is shallow to prioritize or focus only on these qualities. "Like a gold ring in a pig's snout is a beautiful woman without discretion." (Proverbs 11:22) Instead, look for someone who loves the Lord with all his or her heart.
Tip 11. Do not be yoked with unbelievers.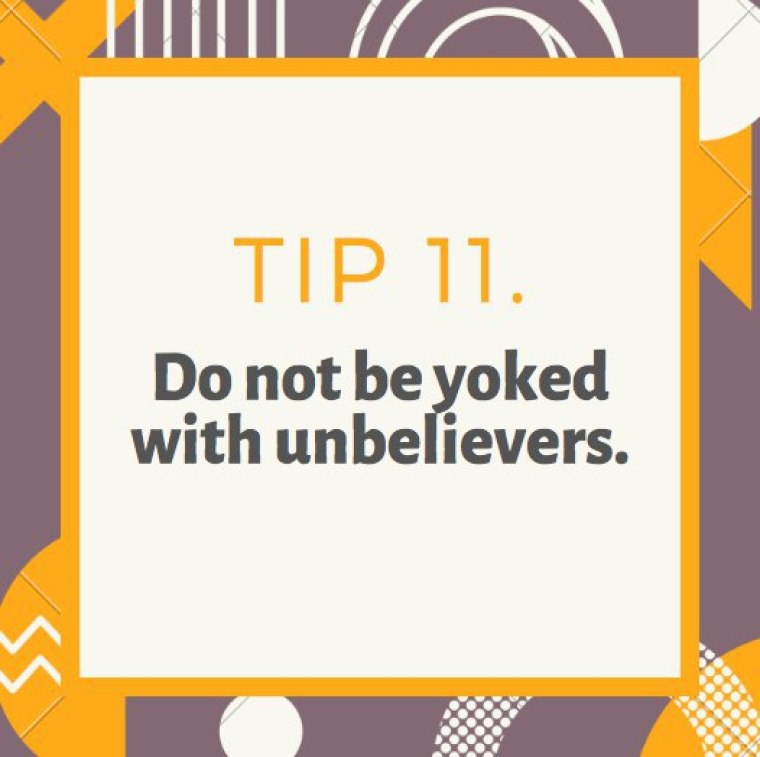 It might not sound pleasant to many today, but this biblical mandate is to be heeded. Numerous references in the Bible command God's people not to mix with unbelievers.
2 Corinthians 6:14 reads, "Do not be yoked together with unbelievers is. For what do righteousness and wickedness have in common? Or what fellowship can light have with darkness?"
Likewise, Leviticus 19:19 also says, "Keep my decrees. Do not mate different kinds of animals. Do not plant your field with two kinds of seed. Do not wear clothing woven of two."
The believer and the unbeliever are driven by a different set of values. One follows God's will and the other does not. How then can this relationship even begin to work if we are Christians called to honor God?
Tip 10. Are you looking just to date and nothing more?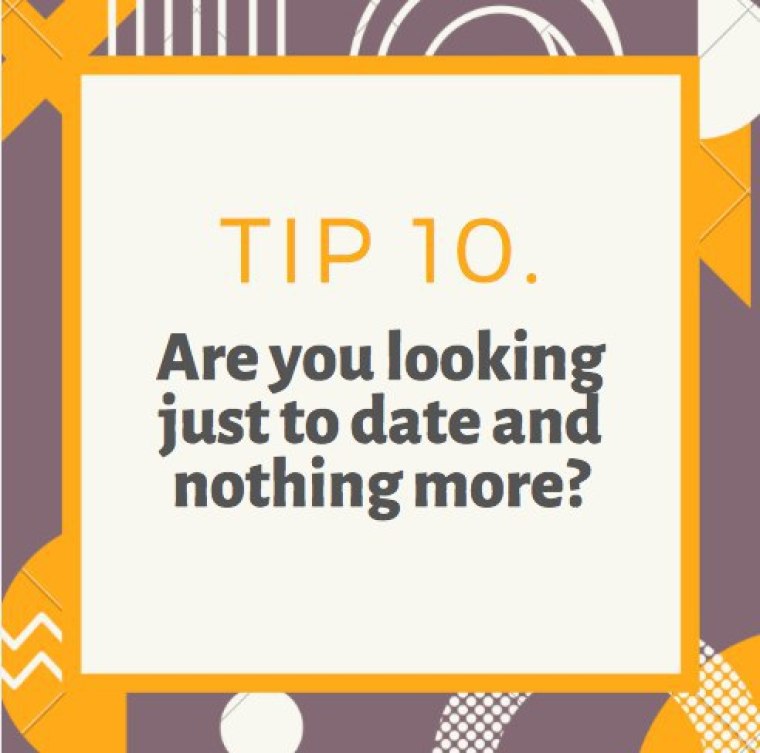 In other words, maybe you are not really serious about the relationship. We live in a culture of casual dating, but dating should be done from a biblical perspective and with commitment in mind. It is not to be taken lightly. Do not waste your time and the other person's time if you are just looking to have fun.
Tip 9. Your life priorities and values need a review.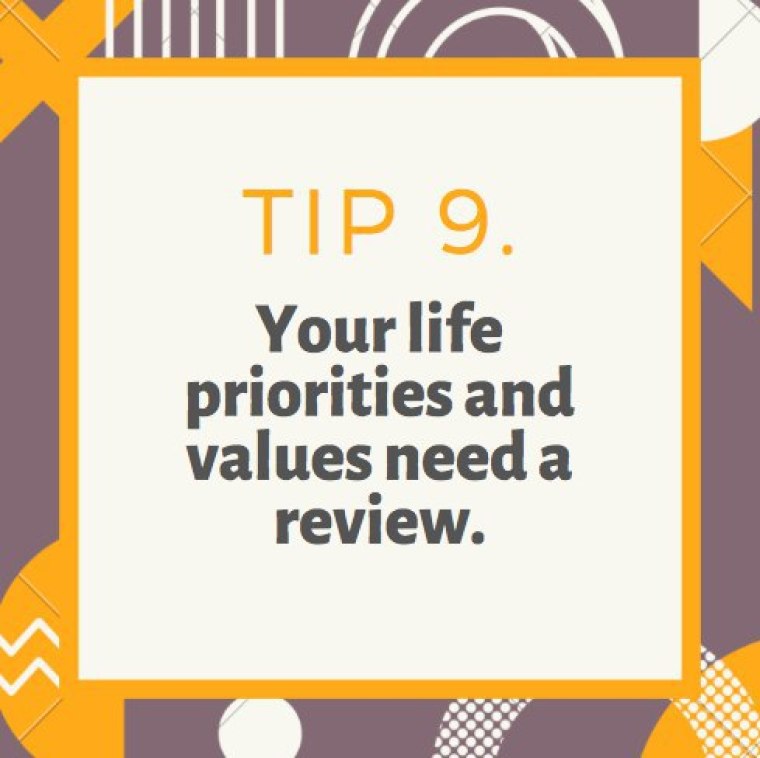 Again, you need to seriously question your motives. Ask yourself, "Why I am looking to date? Why is finding a Christian partner important to me?" If you can't clearly answer these questions, you are not ready. You need to grow and mature more spiritually. Do not rush into dating, but start with prayer and Scripture. Your ultimate motivation should be a strong, Christ-honoring holy marriage in the future, not simply happiness or personal satisfaction right now.