12 Tributes to Billy Graham: 'The Finest Man I Ever Knew'
Samuel Rodriguez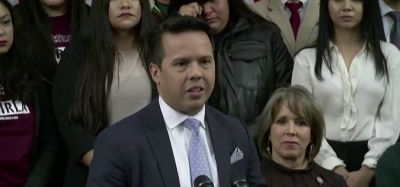 The Rev. Samuel Rodriguez, president of the National Hispanic Christian Leadership Conference, expressed his condolences on Twitter.
"Today, the most influential evangelist in modern history @BillyGraham stepped into the corridors of eternity," posted Rodriguez.
"He preached the gospel, lived with integrity and changed the world. Thank you for the example. My condolences to the family."