2 Nebraska towns vote to become 'Sanctuary Cities for the Unborn'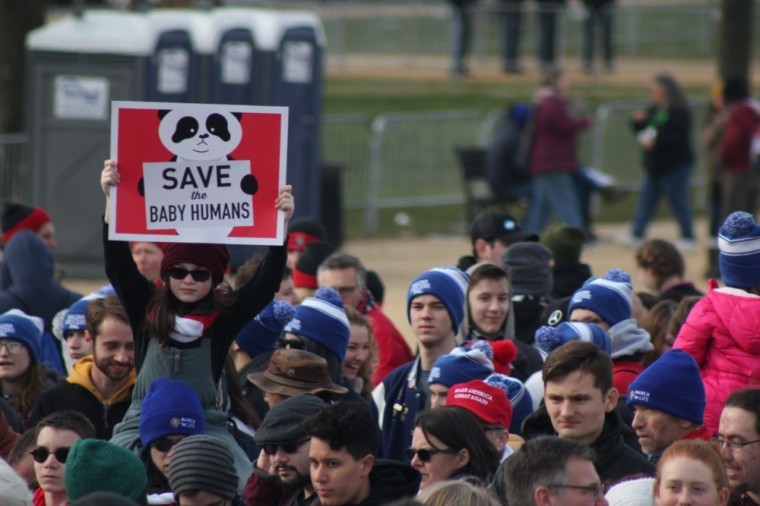 Two towns in Nebraska have passed ordinances to become "Sanctuary Cities for the Unborn," or places where performing an abortion can be criminally punished.
Hayes Center and Blue Hill, both of which have fewer than 1,000 residents, joined several towns in Texas in approving such ordinances, doing so on April 6 and April 13, respectively.
"It shall be unlawful for any person to procure or perform an abortion of any type and at any stage of pregnancy in the village of Hayes Center, Nebraska," reads the resolution approved by the village of Hayes Center Board of Trustees, as reported by The Hayes Center Times-Republican.
"It shall be unlawful for any person to knowingly aid or abet an abortion that occurs in the village of Hayes Center, Nebraska."
Regarding their ordinance, Blue Hill Mayor Keri Schunk told KSNB in an interview last week that while the town doesn't have an abortion clinic, the ordinance was meant to be a preventive measure.
"If someone violates, it will be brought to the attention of ... the council and then we will proceed with our attorneys," said Schunk, noting that violators will be fined $500. "If you still feel the need for an abortion or feel that there is a reason to have an abortion, there are means to do so … I believe the council's intent was just you're not going to be able to do it in Blue Hill."
Critics of the towns' actions include the Nebraska chapter of the American Civil Liberties Union, which might soon challenge the legality of the ordinances.
"Cities and villages cannot outlaw or criminalize abortion. It is a fundamental right protected by the Constitution. We are monitoring suspect local ordinances and exploring our options, including litigation if necessary," said Scott Richters of the ACLU of Nebraska in a statement.
"Instead of joining in this national, extremist effort to shame others and push abortion care out of reach, the elected leaders of these communities should quickly repeal these ordinances," Richters added.
In 2019, several Texas towns passed ordinances making themselves a "Sanctuary City for the Unborn." The first was Waskom, which is near the Louisiana border.
Waskom Mayor Jesse Moore said in a statement at the time that the new ordinance is intended to prevent an abortion clinic from opening in his city. 
"We decided to take things into our own hands, and we've got to do something to protect our cities and to protect the unborn children," he said in June 2019.
Roswell, New Mexico, the small town famous for being near Area 51, passed a pro-life  measure a few months before Waskom, titled "A Resolution in Support of the Unborn."