2 Two Beautiful Girls Share Their Rendition of 'Redeemer' as an Awesome Easter Hymn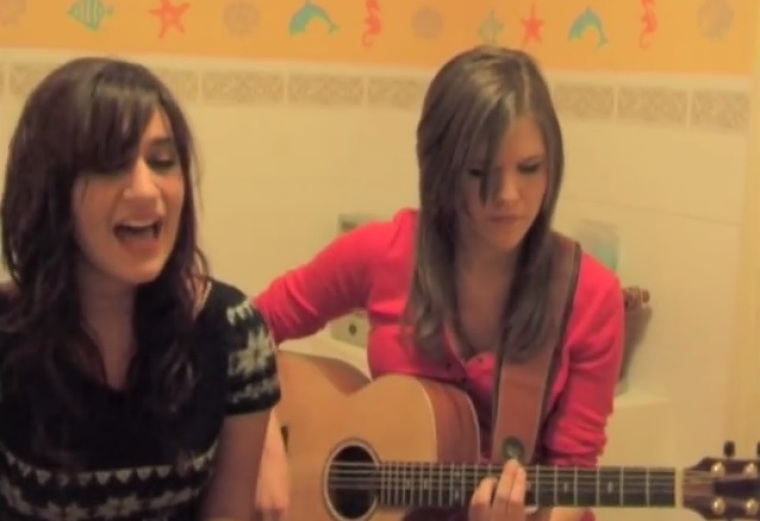 Micki and Deb sing an unforgettable cover of Nicole C. Mullen's gospel hit, "Redeemer." You will get goosebumps when you hear them sing this beautiful cover for Easter.
When you hear this duet it will make your heart soar! God gave them a beautiful gift and they are sharing it in the most amazing way. Praising God at such an important time of the year, reminding us all who our Redeemer is. All the words these girls share in this cover will grab your heart, and make you feel the presence of Jesus.
Check out this awesome rendition below: