6 Key 2018 Midterm House Races to Watch
6 Key 2018 Midterm House Races to Watch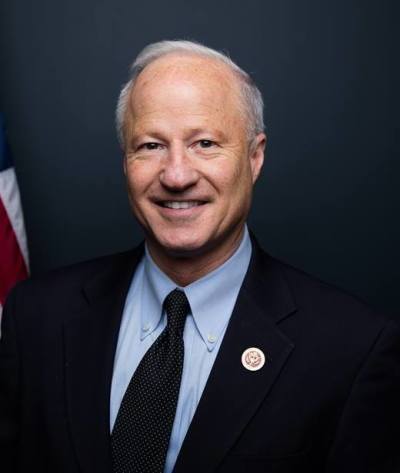 3. Colorado's 6th
While the NRCC has directed more funding to Florida's 27th, it has cut funding this month that was meant to help Colorado Republican Rep. Mike Coffman in his re-election campaign in Colorado's 6th, a sign that the party may have given up on his race.
Coffman, who has served in Congress since 2009, is running against well-funded Democrat challenger Jason Crow in a district that was won by Democrat presidential candidate Hillary Clinton by 10 points.
In the 2012 election, Coffman nearly lost his seat but was able to edge out his Democrat challenger by just over two points. In 2016, Coffman won re-election by eight points. However, the polling numbers don't look great for Coffman and Real Clear Politics has this race listed as "leans Dem" as of Thursday evening.
An October NYT Upshot/Siena College poll gives Crow a 9-point advantage after a September NYT Upshot/Siena College poll also showed Crow with an 11-point advantage.
A recent TargetPoint poll of 385 likely voters gives Crow a 5-point advantage. A FiveThirtyEight overview of polling on the race shows that all but one poll gives the advantage to Crow over Coffman.