6 Key 2018 Midterm House Races to Watch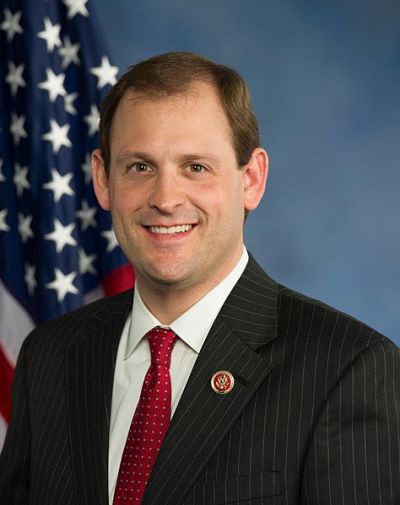 5. Kentucky's 6th
Retired Marine fighter pilot Amy McGrath is looking to knock off incumbent Republican Rep. Andy Barr, who won 61 percent of the vote in his 2016 reelection race.
Although this is a district that Trump won by 15 points in 2016, polls are indicating that the 2016 race could be much closer.
McGrath's campaign has also outraised Barr's by about $2 million, according to Ballotpedia.
An October poll by Garin Hart Yang (with a 4.5-point margin of error) shows McGrath with a 7-point advantage. A Public Opinion Strategies poll (with a 4.9-point margin of error) from early October showed Barr with a 2-point advantage.
FiveThirtyEight lists the contest as a toss-up with both candidates having just over a 48 percent chance to win.
Barr is endorsed by the National Right to Life Committee. McGrath is endorsed by the the Feminist Majority PAC.