5 takeaways from the 2022 ballot initiative results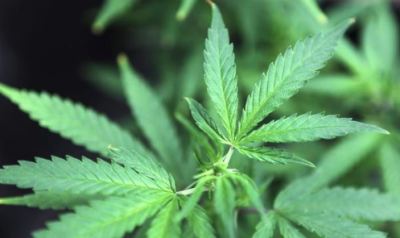 1. Voters in 3 states reject marijuana legalization
Voters in five states decided on whether to legalize recreational marijuana. Measures paving the way for the legalization of recreational marijuana passed in three states while failing in the other two.
Marijuana legalization received the highest level of support in Maryland. With 73% of the vote reporting, nearly two-thirds of voters (65.5%) approved Question 4, while 34.5% rejected it. With 99% of the vote counted, 53.1% of Missouri voters supported Amendment 3, while 46.9% opposed legalizing of marijuana.
Of all the states with marijuana-related initiatives on the ballot, Arkansas delivered the most decisive repudiation of the effort to legalize weed. With 94% of the vote reporting, 56.3% of Arkansas voters rejected Issue 1, compared to 43.7% who approved it. Opposition to legalized marijuana in North Dakota and South Dakota weighed in at 54.9% and 52.8%, respectively. 
In an interview with The Christian Post, Jason Yates of My Faith Votes attributed the failure of three of the five marijuana-related ballot initiatives to "some specific actions we were taking in working with some other groups to really tell the truth about the impact of marijuana." Yates explained that "there are a lot of negative impacts on society and we were simply telling the truth in pointing that out." 
He suggested that the election results reflect what people "want for their families and for their kids in their communities, which marijuana has proven to have negative impacts on."