3 'Best,' 3 'Worst' New TV Shows for Families in Fall Lineup: Parents Television Council
3 Worst Shows of Fall 2018
"Magnum P.I."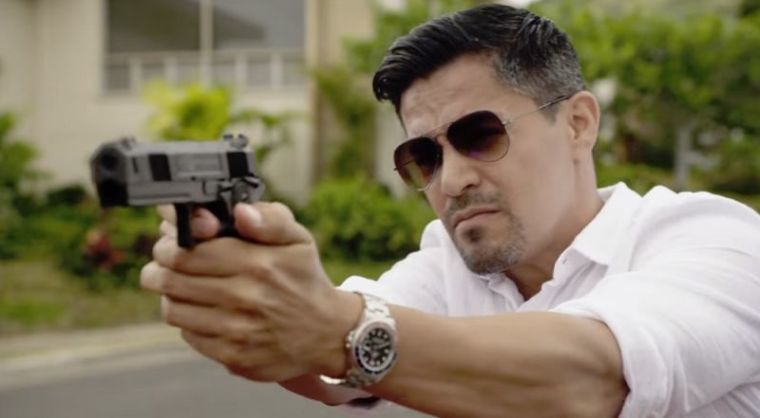 The CBS reboot of the 1980s crime drama series focusing on former Navy SEAL Thomas Magnum, who works as a private investigator in Hawaii, drew the ire of PTC. PTC declares that it's "far from the light-hearted action-adventure original."
The series aired on Sept. 24.
"Instead, this "Magnum" is filled with frequent and extremely explicit violence and gore," PTC declared.
One example is a scene where Magnum finds his friends tortured to death. In the scene, PTC reports, the camera lingers on the bloodied corpse in a close-up shot. Another example is a scene where Magnum is subject to an excruciating beating that makes him pass out.
"Utterly lacking the intelligent, fun, upbeat atmosphere of the original (not to mention the charisma of Tom Selleck), the new 'Magnum P.I.' is a morose, blood-soaked, totally unnecessary 'update,'" the guide states. "Viewers should do themselves (and their children) a favor — and watch a rerun of the original 'Magnum, P.I.' instead."
Samuel James graduated from Boyce College with a degree in theology and philosophy. He writes for Commonwealth Policy Center and am is a contributing writer for The Christian Post.