3 teens arrested in murder of pastor's wife: 'Every step in our marriage was about Jesus'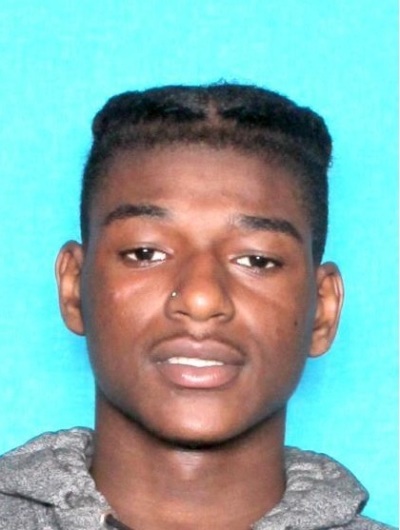 Three teenagers have been arrested in the murder of a Louisiana pastor's wife during a carjacking.
The Pastor, David Plessy, told local news station WWL-TV that his wife, Jeannot, was "the most beautiful, honest, caring, strong, funniest, loveliest person that I've ever met in my life."
She was killed on Thursday after she was ran over by her own vehicle by three teenagers carrying out a carjacking.
"I miss my wife," Plessy said.
"Every step we took we took together in our marriage was to show the love of Jesus to the people who are hurting," he added, noting that the couple spent their lives preaching the Gospel and helping the hopeless.
Fox News reported that the 49-year-old Jeannot Plessy died later on Thursday from blunt force trauma.
The teenagers were arrested on Saturday, with 17-year-old Jontrell Robinson charged with second-degree murder and carjacking.
Eighteen-year-old Edwin Cottrell was charged with being a principal to second-degree murder and a principal to carjacking, with the same charge also made against a third juvenile, who was not identified.
The couple led the outreach ministry Crossover Christian Fellowship, which they founded over a decade ago.
Jeannot Plessy was a mother-of-five, and a campaigner against domestic abuse, having undertaken a recent evangelical trip to American Samoa to speak on the issue.
The couple had finished a date night on Thursday, with the mother picking up their two pre-teen children at David Plessy's daughter's home, when the ambush happened.
"From the sketchy details I've gotten, she was carrying in some package and my son-in-law came out to help her along with my son and that's when it happened," David Plessy said.
Police noted that Jeannot Plessy was pulled from her car before she was ran over.
David Plessy revealed that he and his wife had been in the process of renovating their home.
"She always joked that that's the porch where our rocking chairs are going to go, are going to be as we grow old together and look out on all the goodness that God gave us," the husband said.
"I'm going to complete the work on the house because it was my wife's dream and her plan."
He suggested that his wife would be able to forgive those responsible for her death.
"It was an act of selfishness, desperation — and that cost us a great deal," he added.
"I would think that one inclination would be to scream out for justice and scream out of anger and perhaps that's a stage of my grief that's in front of me. But I know my wife has never failed to forgive anyone who has hurt her."
Cottrell and Robinson's bail was set at $600,000 by a judge on Sunday.