32-Y-O Pastor, Gospel Singer Shawn Jones, Dies While Singing 'Worthy Is He'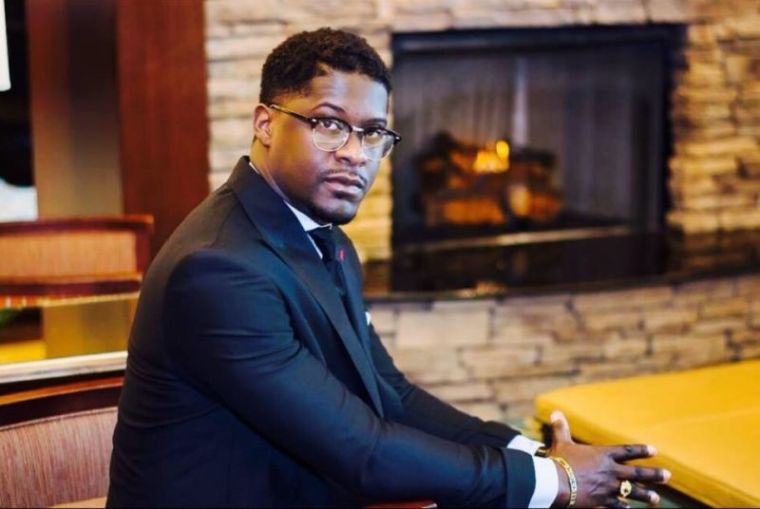 Gospel singer and founding pastor of New Thing Empowerment Church, Shawn Jones, began singing with his band of believers shortly after 8 p.m. at The Event Center in Pensacola, Florida, on Saturday. Shortly after Jones began singing "Worthy Is He," he fatally collapsed on stage leaving his fans in shock. He was just 32.
"They were doing a fantastic job. It was a nice show," Kenneth Woodson, manager of The Event Center, recalled to The Christian Post of the Shawn Jones & The Believers band Monday evening.
A video of the group performing their opening song, posted to Facebook by Denise Headen, shows the nattily dressed preacher belting a song about Jesus' faithfulness while audience members swayed and clapped along with them.
It was Woodson's first time hearing Jones sing. In fact, before Saturday he had never even heard of the preacher. Almost as soon as Jones began singing, however, Woodson recognized something special.
"This fellow was blowing. It had a little jazzy feel to it and this was my first time hearing him but I was very impressed. I said 'wow this is gonna be nice. I can't wait to hear some more music from this guy and his band.' They were tight," Woodson said.
On his church's website, Jones is described as a doting father of three who was "happily married" to his wife, Dominica. He was also "a prolific speaker" who was "in high demand in many parts of the country." And it appears his star had been rising.
A day earlier, R&B singer Charlene Keys, popularly known as Tweet, had been as moved as Woodson when she first discovered a video of the preacher singing, "I've Come Too Far to Turn Around."