4 Evangelical Reactions to Trump Pulling Out of Paris Climate Deal
1. Evangelical Environmental Network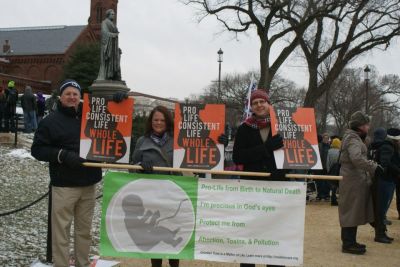 The Evangelical Environmental Network denounced the decision, with the Reverend Mitch Hescox and the Reverend Jim Ballarguing stating that the United States' removal from the Paris Agreement was "a profoundly foolish and arrogant act."
"If President Trump's foolish act has done anything it has clarified the moment we are in: it is time for each and every one of us to take a stand for climate action," stated the clergy.
"Henceforth, there is no middle ground; there is no passive, neutral place. Either you are for climate action or you are not."
They added, "Today when it comes to climate risk, to not act is to act. Inaction and outright opposition lead to a destabilized, profoundly dangerous climate — not the type of world Christian love and righteousness should create.
"President Trump has acted against climate action."