4 Evangelical Reactions to Trump Pulling Out of Paris Climate Deal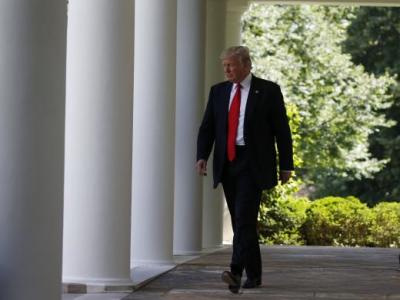 President Donald Trump garnered headlines for his decision to have the United States pull out of the Paris Climate Agreement, an international effort combating man-made climate change.
In his speech on Thursday announcing the withdrawal, President Trump explained that the Agreement was hindering job growth at home and did little to actually combat global warming.
"The cost to the economy at this time would be close to three trillion dollars in lost GDP and 6.5 million industrial jobs, while households would have $7,000 less income and, in many cases, much worse than that," said Trump.
"Not only does this deal subject our citizens to harsh economic restrictions, it fails to live up to our environmental ideals. As someone who cares deeply about the environment, which I do, I cannot in good conscience support a deal that punishes the United States, which is what it does."
While noted for their strong support of Trump, America's evangelical Christian community has expressed mixed opinions on the announcement. Here are four perspectives. (Click on arrow above)