4 Evangelical Reactions to Trump Pulling Out of Paris Climate Deal
2. Cornwall Alliance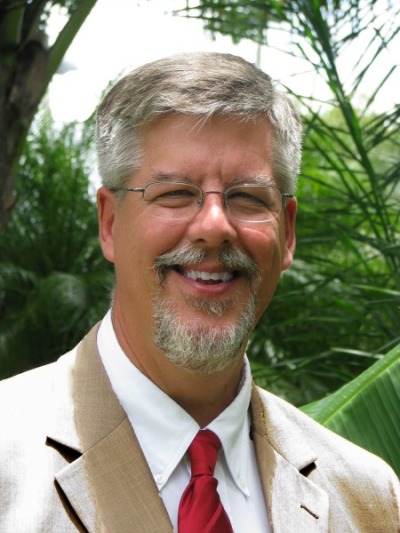 The Cornwall Alliance for the Stewardship of Creation, an evangelical think tank focused on environmental and economic development issues, cheered Trump's decision.
Cornwall Alliance Founder and National Spokesman Dr. E. Calvin Beisner said in a statement that the Paris Agreement is too costly a plan and, at best, would only slightly lower the global temperature in return.
"It's right [to leave the Agreement] because, as former NASA scientist and leading climate alarmist Dr. James Hansen put it, the Paris agreement is 'a fraud, really, a fake ... just worthless words," stated Beisner.
"It would trap billions in poverty for decades to come ... Since a clean, healthful, beautiful environment is a costly good, this means prolonging environmental damage and delaying environmental improvement."