4 Historically and Spiritually Significant Anniversaries That Occurred in 2017
50th anniversary of the Jews' Retaking of Jerusalem, 100th year of Balfour Declaration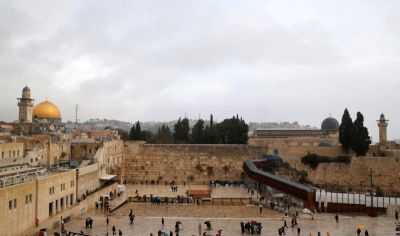 The most famous city in the Bible that is also one of the most, if not the most, bitterly contested places in the modern world continues to make news as does the nation at the epicenter of geopolitical conflict.
Earlier this month, President Donald Trump officially recognized Jerusalem as the capital of Israel and set in motion the process of moving the American embassy there. The city is very central to Judaism; the famous phrase "Next Year in Jerusalem" appears each year in both the Passover liturgy and at the end of the closing services of Yom Kippur.
Yet even earlier this year in June, the nation of Israel marked half a century since the retaking of Jerusalem during the Six Day War — nearly two decades after a massive return of Jewish people to their ancient homeland, which became a nation-state in 1948. The United States was the first country to recognize the new nation, with President Harry Truman recognizing them, despite strong objections from the State Department, on May 14, 1948.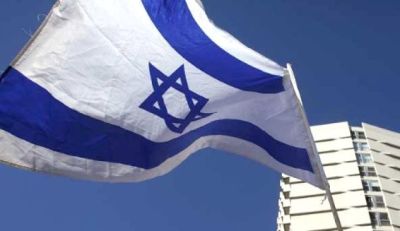 In early November, Jews marked the 100th anniversary of the Balfour Declaration, a letter dated Nov. 2, 1917, from the United Kingdom's foreign secretary, Arthur James Balfour, which called for the establishment of a "national home for the Jewish people" in Palestine.
The Declaration was written to Walter Rothschild, 2nd Baron Rothschild, a leader of the British Jewish community and was published in the press on Nov. 9.
These relatively recent events have had significant implications for theology regarding the Jews. Among Christians, beliefs about modern Israel and the Jews as a people group vary and are changing. A recent Barna survey indicated that American millennial Christian support for the Jewish state has dropped significantly, a contrast from years past.
Meanwhile, those known as "new Christian Zionists" are putting forth more robust arguments, contending that the people of Israel and the land still matter. These scholars spurn wild apocalyptic end-time scenarios that some Christian Zionists are known for but nevertheless hold that the massive return of the Jews to their ancient homeland is a fulfillment of biblical prophecy, something few Christians in centuries prior could have envisioned.