'Criminal intent' or 'honest accounting'? 4 important things about Trump phone call over Georgia election
Who won Georgia?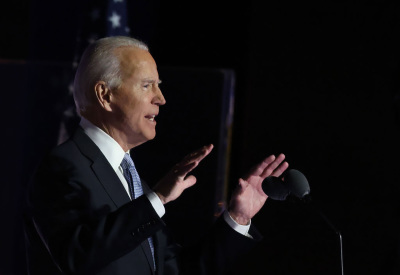 On Nov. 19, or more than two weeks after the presidential election, the Associated Press called Georgia for Democratic presidential nominee Joe Biden.
The first Democrat to win Georgia since 1992, Biden narrowly took the state and its 16 Electoral College points by about 12,000 votes out of approximately 5 million counted.
In addition to the initial voting, Georgia held a hand tally of ballots, which reaffirmed that Biden won the state, raising his Electoral College total to 306 points, well above the 270 needed to win the general election.
"The recount process simply reaffirmed what we already knew: Georgia voters selected Joe Biden to be their next president," said Biden campaign spokeswoman Jaclyn Rothenberg in a statement, as reported by the AP.
"We are grateful to the election officials, volunteers and workers for working overtime and under unprecedented circumstances to complete this recount, as the utmost form of public service."