'Criminal intent' or 'honest accounting'? 4 important things about Trump phone call over Georgia election
Georgia official rejects Trump claims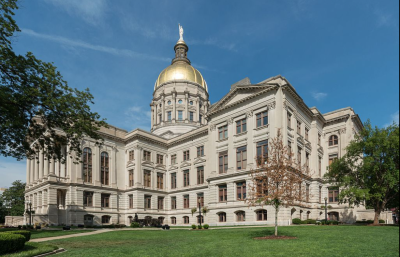 While Trump made multiple claims that he should have rightly won, Raffensperger, a Republican, denied these allegations of voter fraud, including the claim that the Dominion voting machines were rigged.
"President Trump, we've had several lawsuits, and we've had to respond in court to the lawsuits and the contentions. We don't agree that you have won," explained Raffensperger.
"I don't believe that you're really questioning the Dominion machines. Because we did a hand re-tally, a 100 percent re-tally of all the ballots, and compared them to what the machines said and came up with virtually the same result."
When Trump claimed that between 4,000 and 5,000 dead people had voted via fraudsters, Raffensperger countered that an investigation found only two instances of this.
"We believe that we do have an accurate election," added Raffensperger. "We have to stand by our numbers. We believe our numbers are right."