4 things to know about impeachment
How does it work?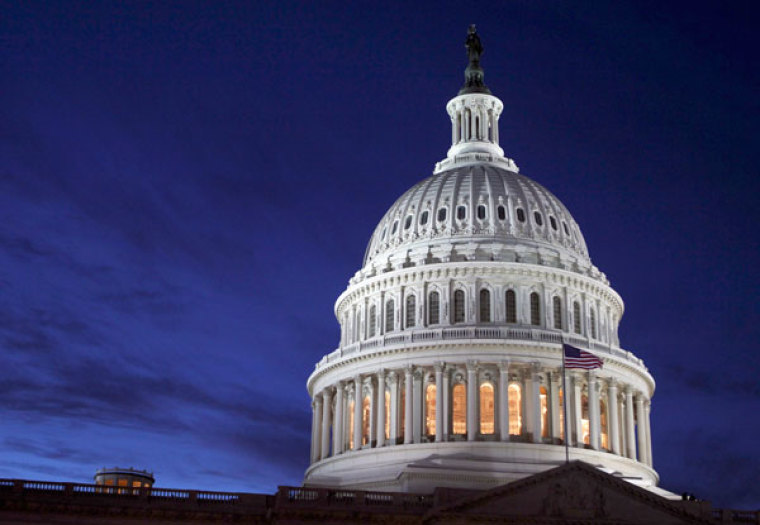 The process begins with the House of Representatives bringing formal impeachment charges against a federal official, in this case the president. This can come through a resolution being introduced by a House member.
Normally charges are investigated by the House Committee on the Judiciary, though according to the House Office of the Historian special committees were known to have undertaken such investigations prior to the Judiciary Committee being created in 1813.
If the committee chooses to pursue articles of impeachment against the president, they report this to the full House who votes on the articles, with the articles needing a simple majority vote.
From there, as noted by Article I, Section 3 of the Constitution, the Senate will try the impeachment, with the Chief Justice presiding and with impeachment having to pass by a two-thirds majority.
"Judgment in cases of impeachment shall not extend further than to removal from office, and disqualification to hold and enjoy any office of honor, trust or profit under the United States: but the party convicted shall nevertheless be liable and subject to indictment, trial, judgment and punishment, according to law," explained Article I, Section 3.