4 things to know about impeachment
If Trump is impeached, does the Senate have to hold the trial?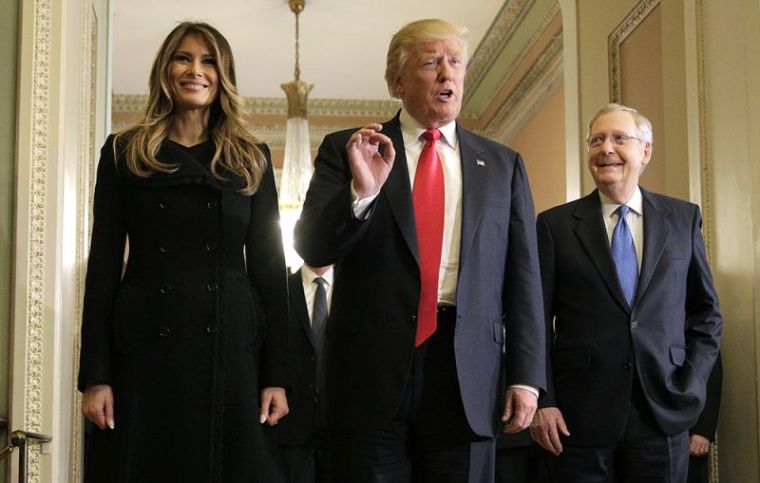 Senate Majority Leader Mitch McConnell, R-Ky., said days after Pelosi's announcement that he is bound by the rules of the Senate to take up articles of impeachment if they are brought before the body.
"Under the Senate rules, we're required to take it up if the House does go down that path, and we'll follow the Senate rules," said McConnell, as reported by Roll Call last week.
McConnell added that changing the rule would require 67 votes and he did not see a possible "nuclear option" to change that rule.
In an ad campaign, McConnell denounced the House Democrats' push for impeachment and vowed that "a Senate majority" will stop the articles from succeeding.
"Nancy Pelosi is in the clutches of a left-wing mob," said McConnell in the ad, as reported by the Daily Mail on Sunday.
"They've finally convinced her to impeach the President. All of you know your Constitution. The way that impeachment stops is a Senate majority, with me as majority leader."